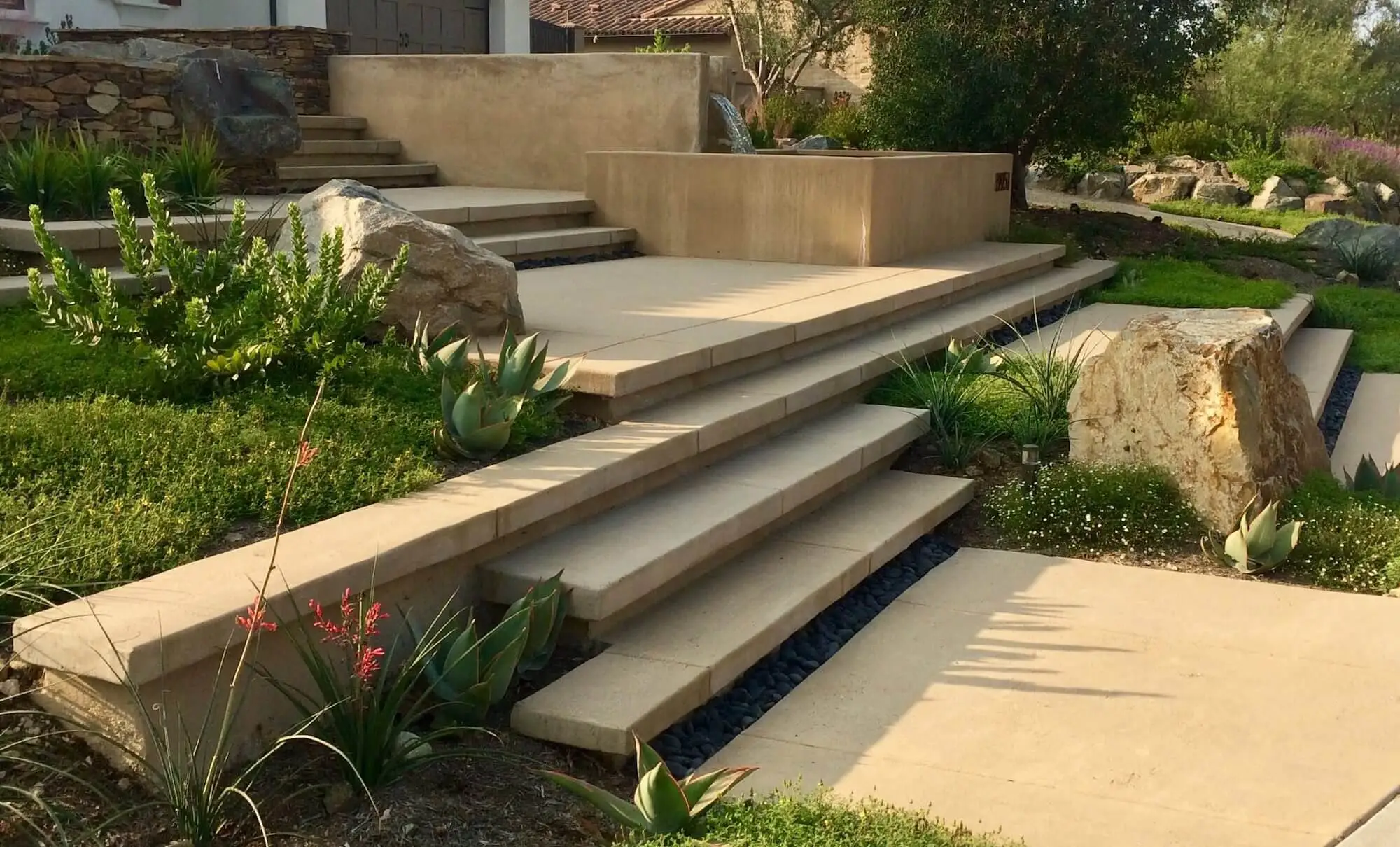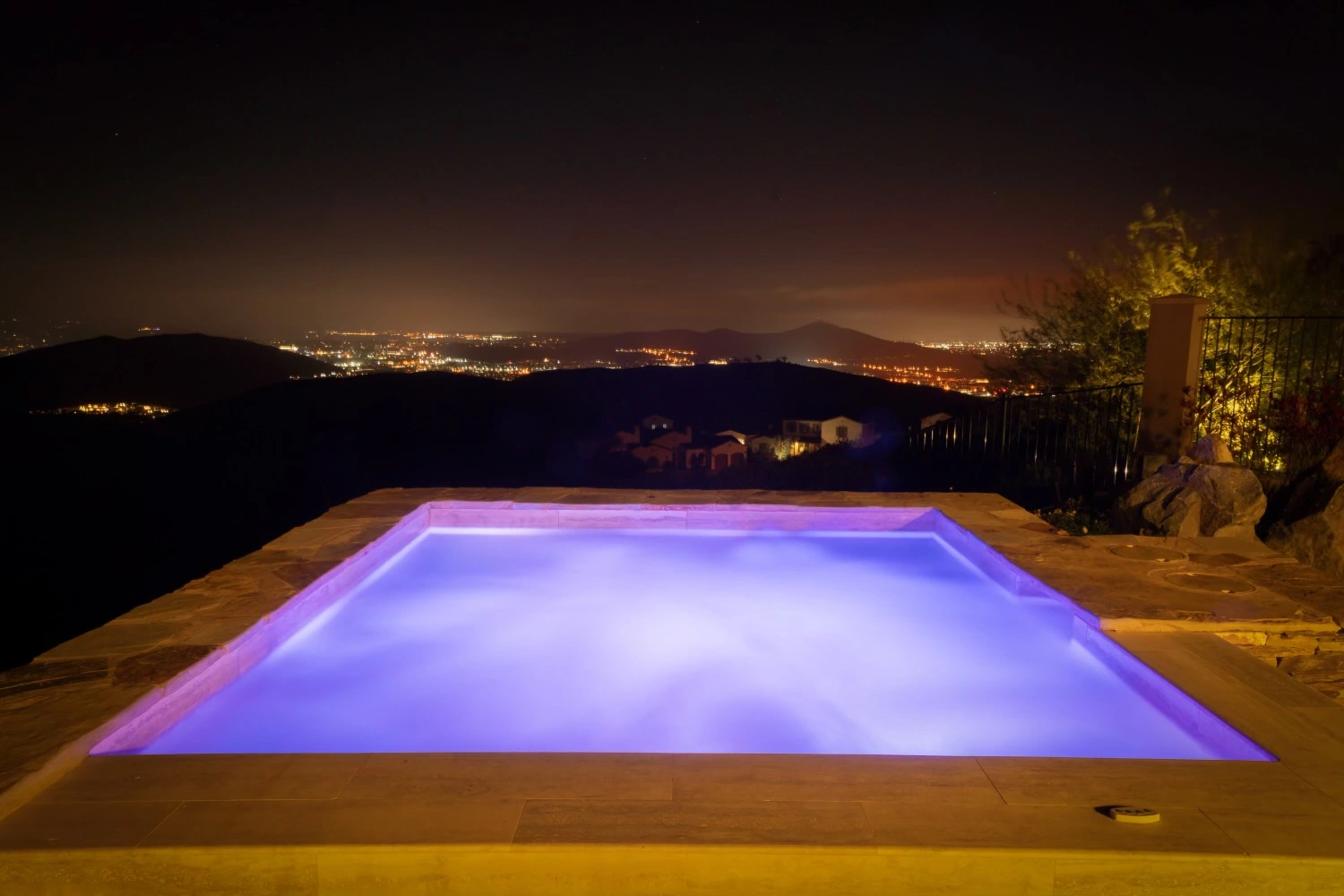 Our Services
Complete landscape design & construction.
Licensed pool & spa design and build.
Licensed landscape architecture.
Licensed architecture.
Licensed remodeling.
Licensed electrical.
Pool and spa inspection, upgrades complete renovation.
Artificial Turf Grass Installation
Hardscape, Softscape, Pavers
Certified Water Managers
We are certified water managers trained in the development and installation of efficient energy and water conservation systems. We use advance techniques, products, and mastery of horticultural needs for sustainable landscapes. Be it new or retrofit, we will keep your landscape verdant while saving you money on water bills, reducing your sewer rates and help meliorate our environment.
What we do: 
We install water directly to root zone.
We install shrub and lawn MP-rotor sprinklers.
We install efficient shrub and tree bubblers.
We install smart auto controllers.
We install environmental weather stations.
We install entire landscape irrigation programming.
We assist with water districts rebate and voucher programs.
We warrant our systems.
No water on house siding
No water on decks and fencing
No water on sidewalk planters
No water on stucco walls.
No water on decks and fencing.