San Diego Landscape Design & Construction
SPECIALIZING IN LANDSCAPE DESIGN & CONSTRUCTION, 3D DESIGN
San Diego Landscape & 3D Design
SPECIALIZING IN LANDSCAPE DESIGN & CONSTRUCTION, 3D DESIGN
San Diego Landscape Design & Construction
SPECIALIZING IN LANDSCAPE DESIGN & CONSTRUCTION, 3D DESIGN
San Diego Landscape Designer
SPECIALIZING IN LANDSCAPE DESIGN & CONSTRUCTION, 3D DESIGN
San Diego Landscape & Design & Construction
SPECIALIZING IN LANDSCAPE DESIGN & CONSTRUCTION, 3D DESIGN
Old World Landscape
Specializing In Landscape Design & Construction, 3d Design
Contemporary Trends in Design
Traditional Touching Modern
Please take your time and explore the features of our site. Use the links above to learn more About Us, to tour our Gallery, and to Contact Us with any questions. A list of services offered by Old World Landscape can be found on the Services page. Lastly, don't forget to check on the site periodically as we update pics quite often. We hope to hear from you soon.
Landscape Design
A custom landscape design and construction can make your outdoor living space more inviting; it helps preserve the natural beauty of the neighborhood; proper maintenance can be a low-cost way to increase your property's value.
Hardscape Design
Hardscaping elements take different forms based on a homeowner's style and preference. Our Old World Landscape designer will discuss various hardscaping materials that may be incorporated into your project to make a custom landscape design for your home or business in San Diego County.
Award-Winning Landscape Design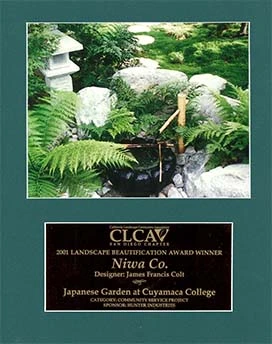 Old World Landscape received the 2001 Landscape Beautification Award for the Japanese Garden at Cuyamaca College and the prestigious 2021 CLCA Sweepstakes Award for the Noerenberg Residence.
Let's design your front yard or backyard space together! Contact our Old World Landscape team by either text messaging your info to  begin your home or commercial landscape and construction project today!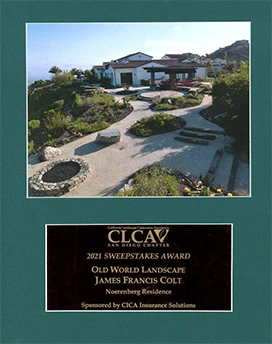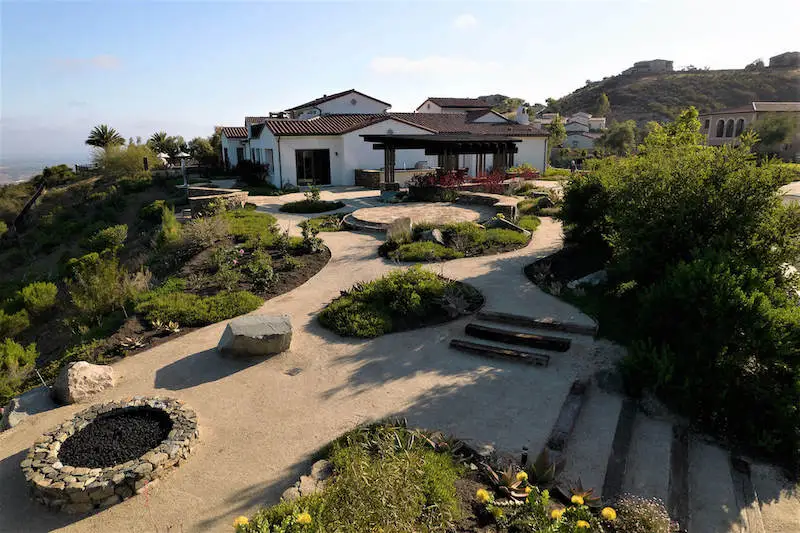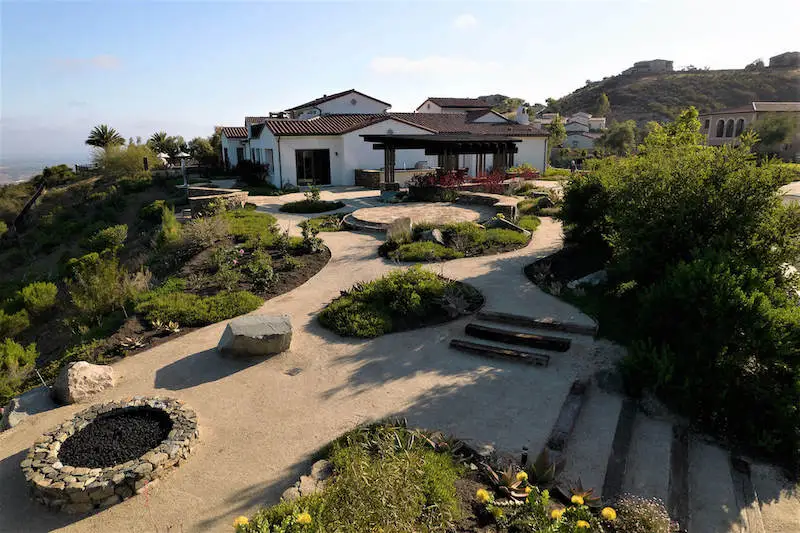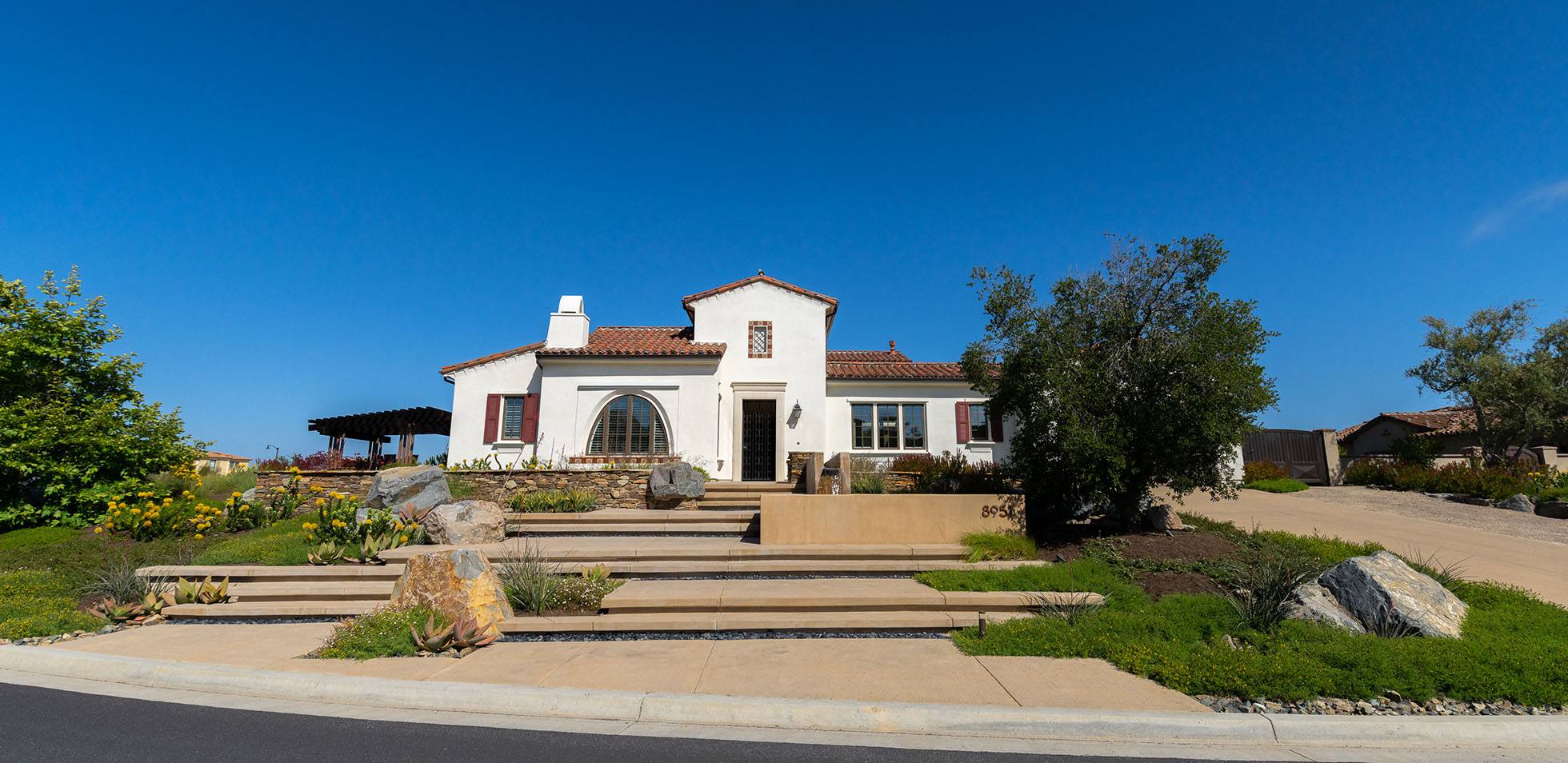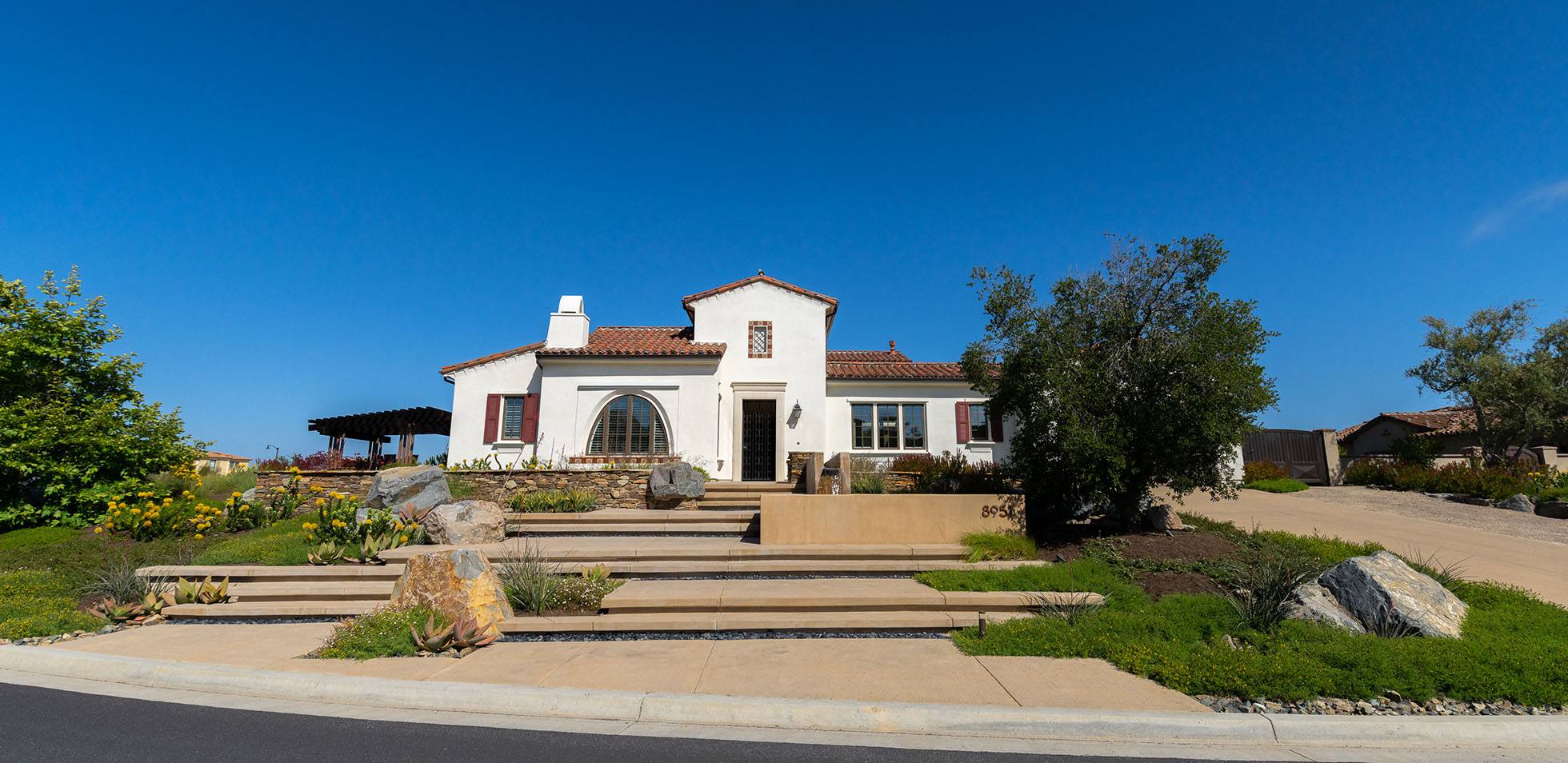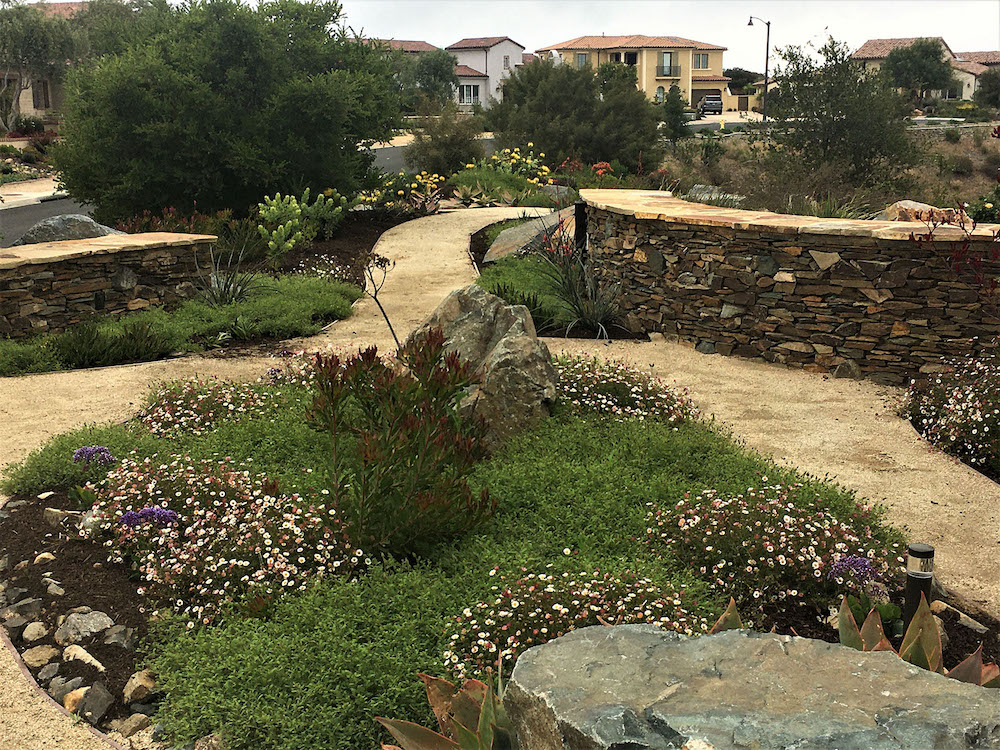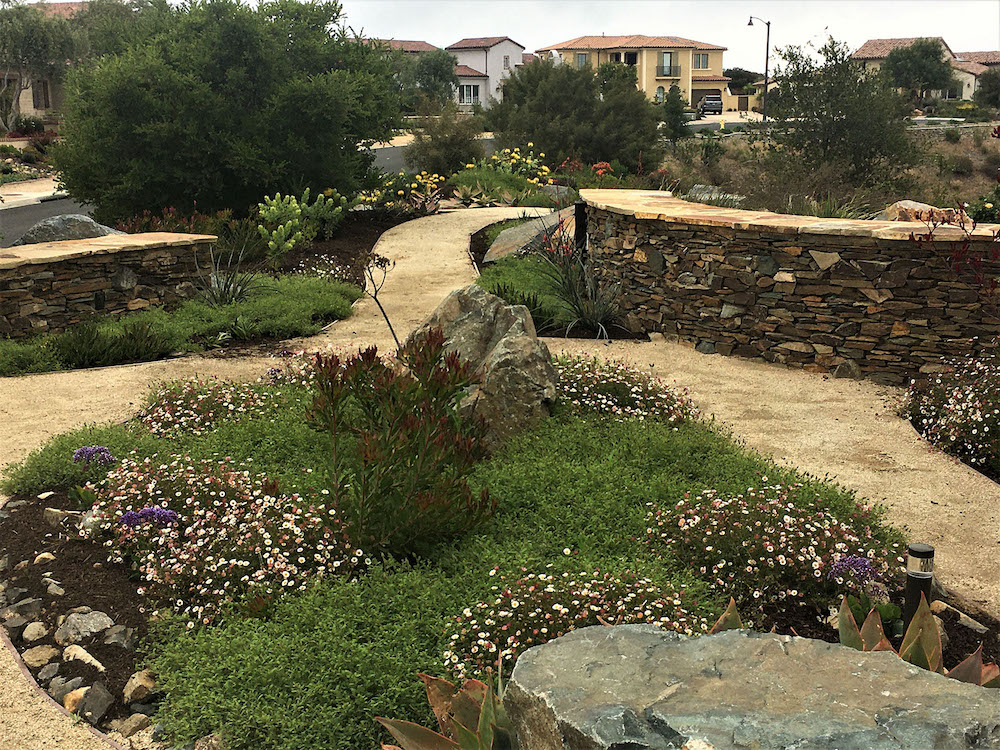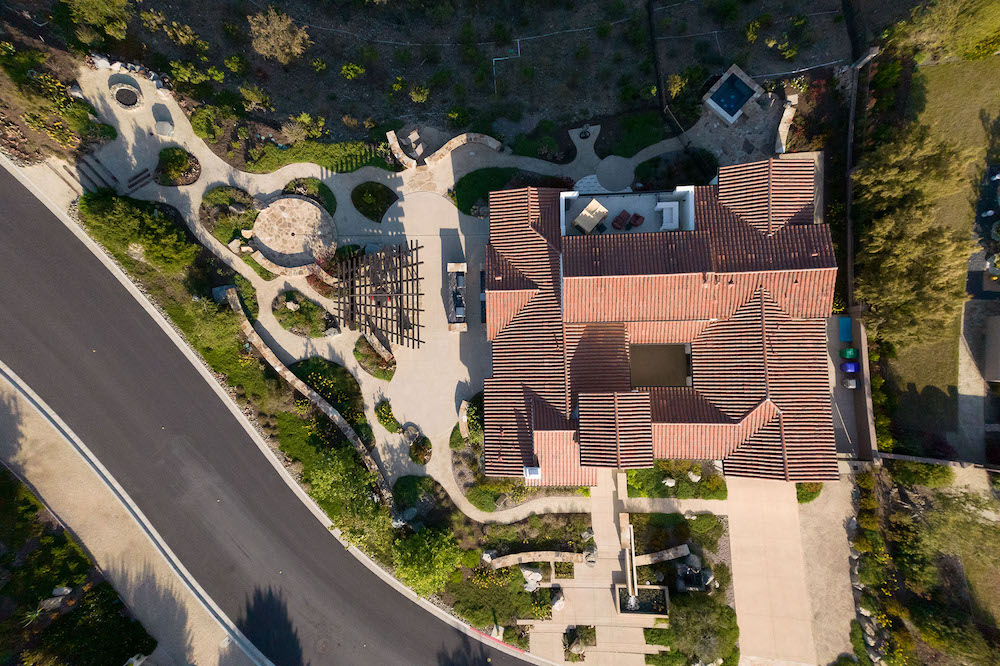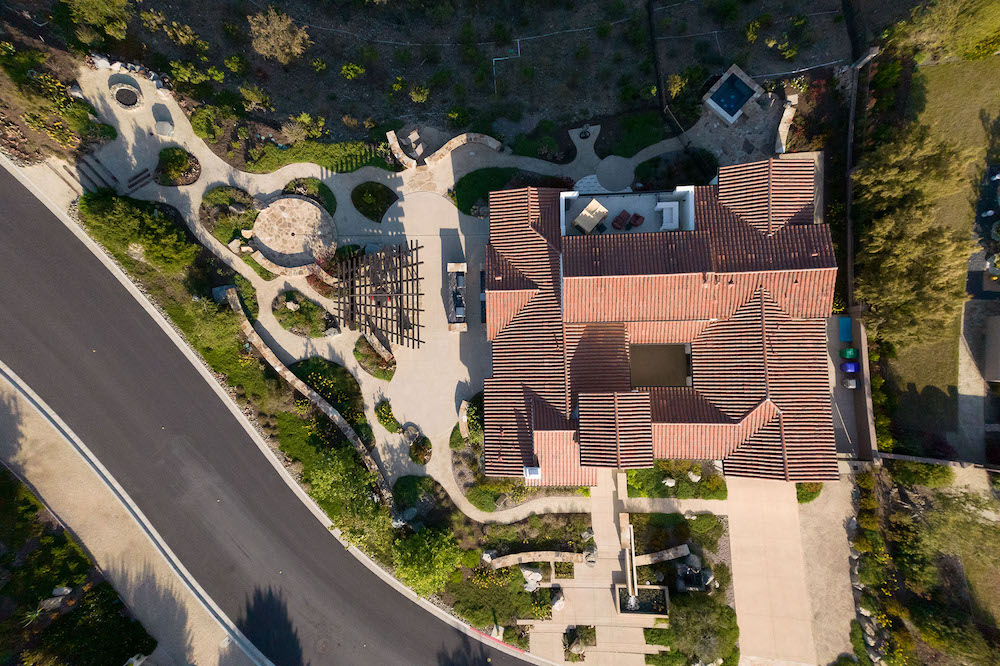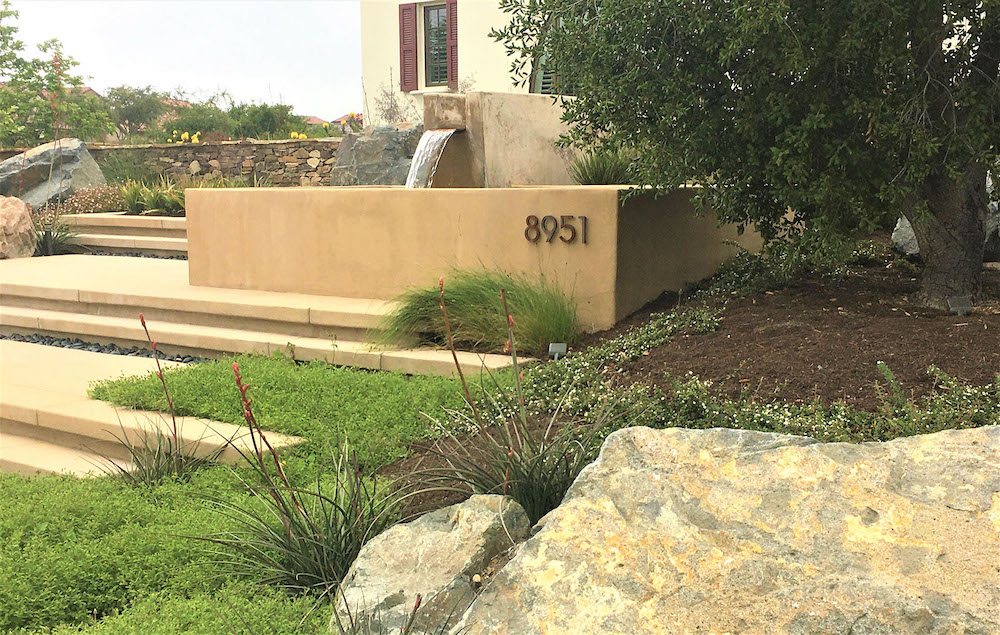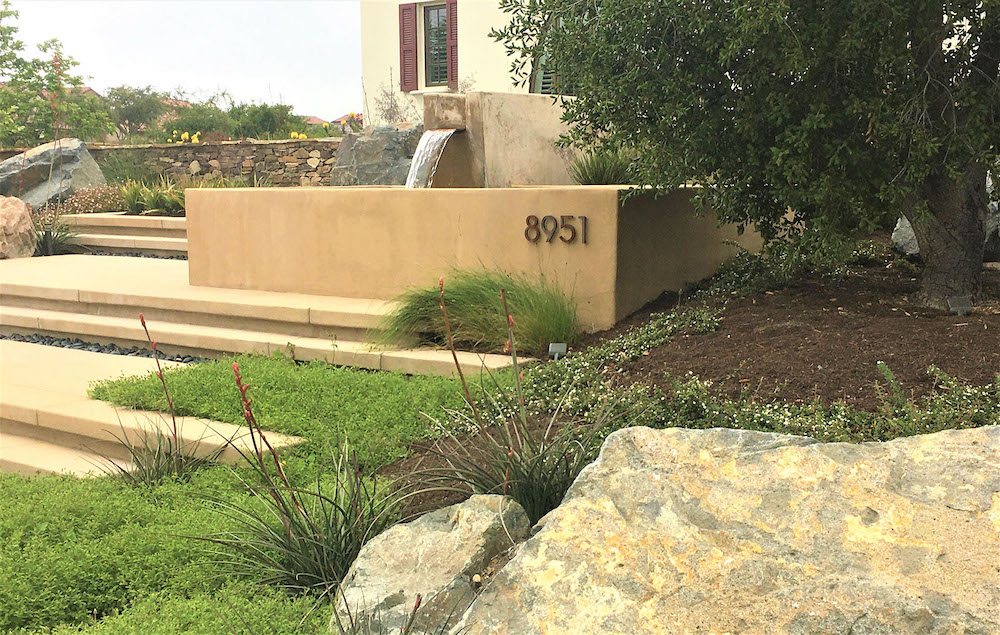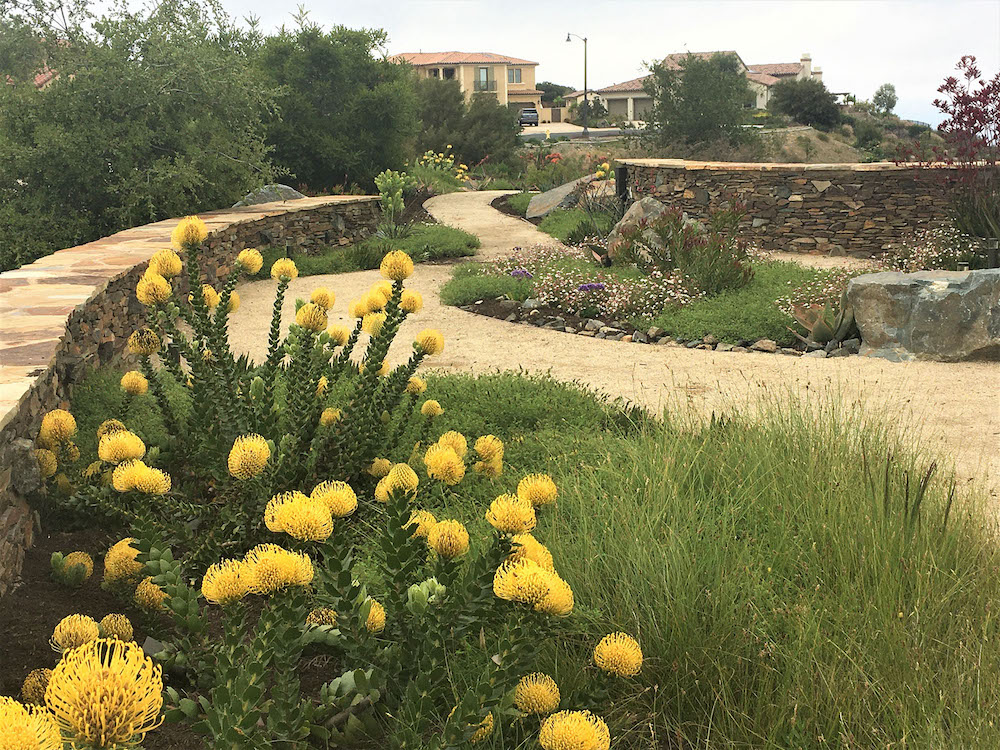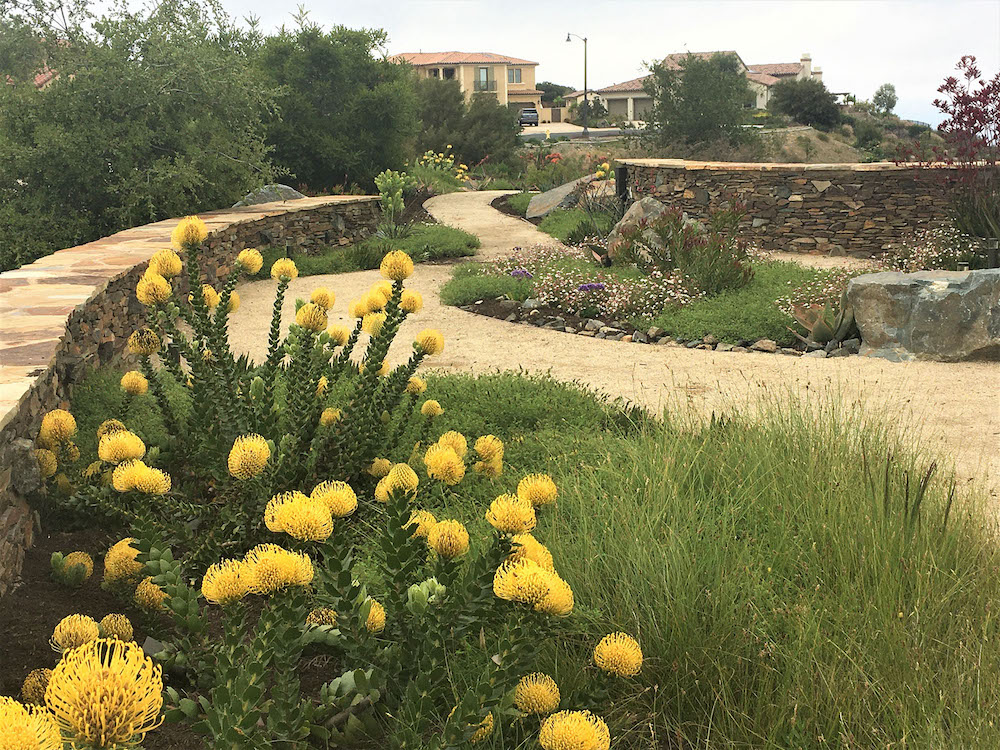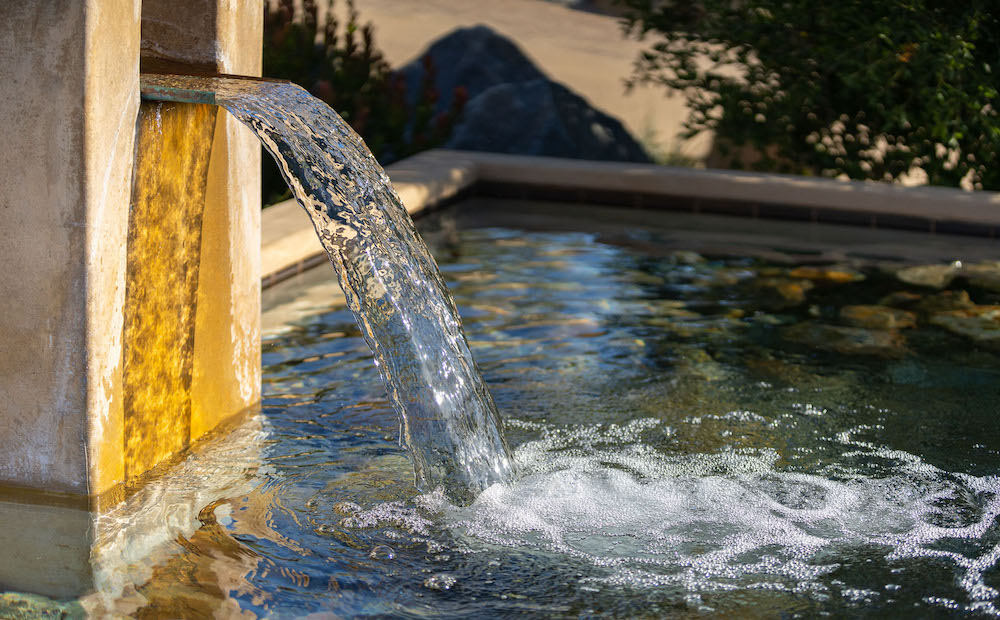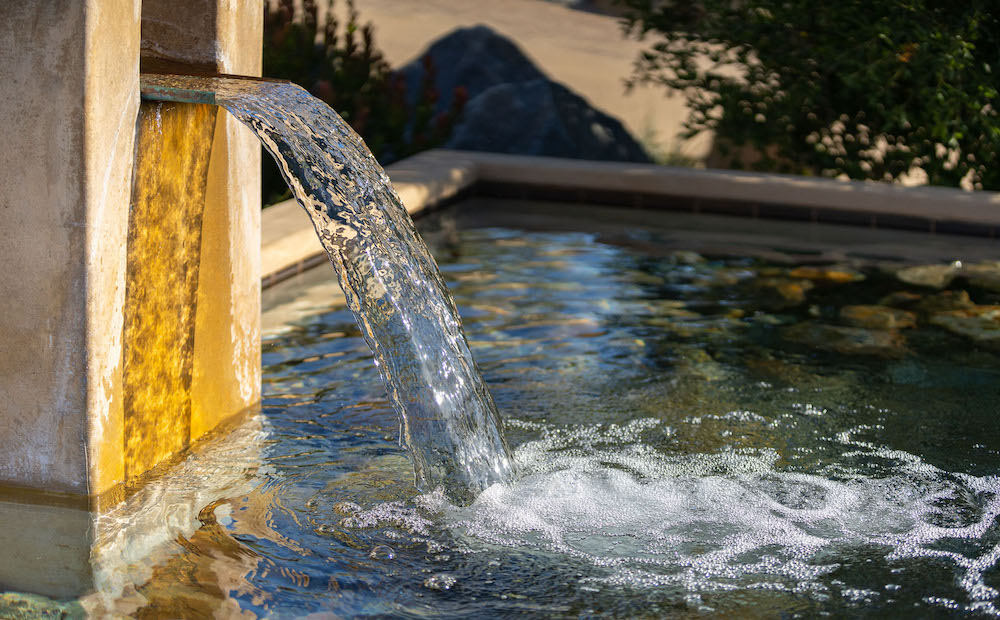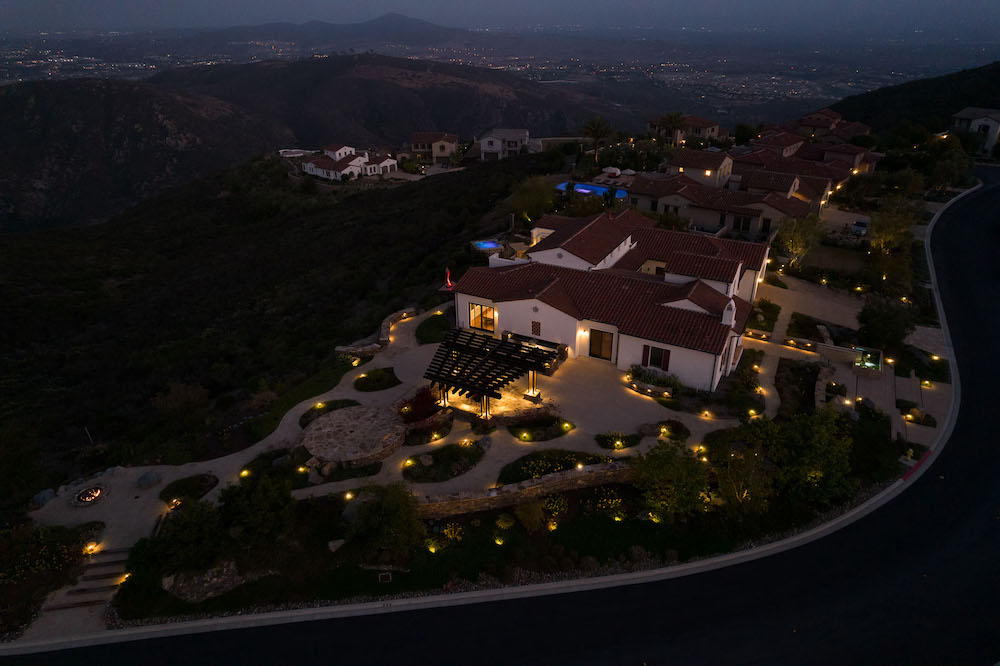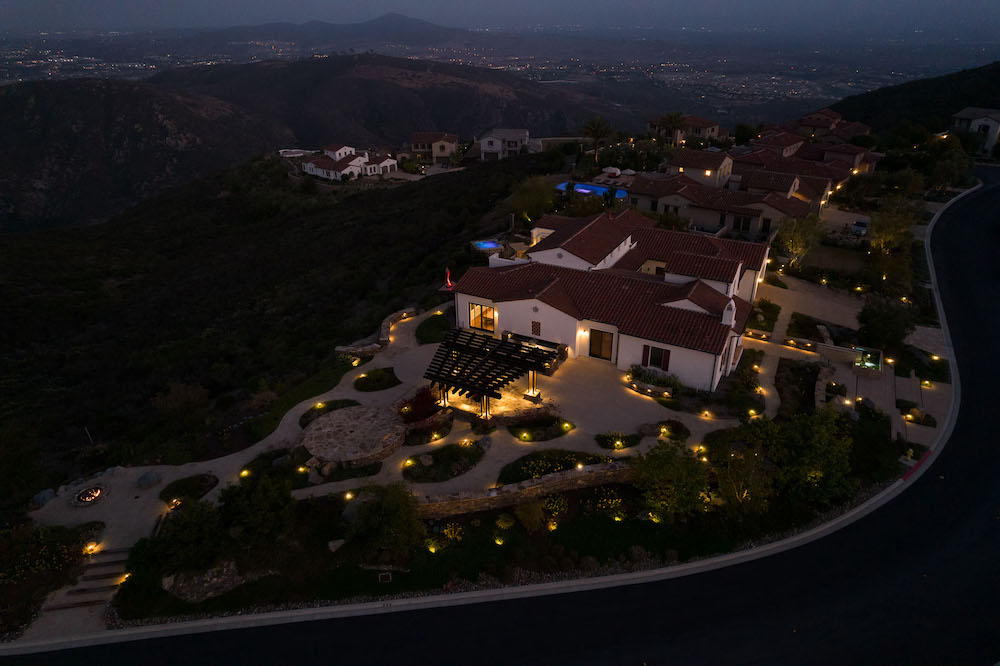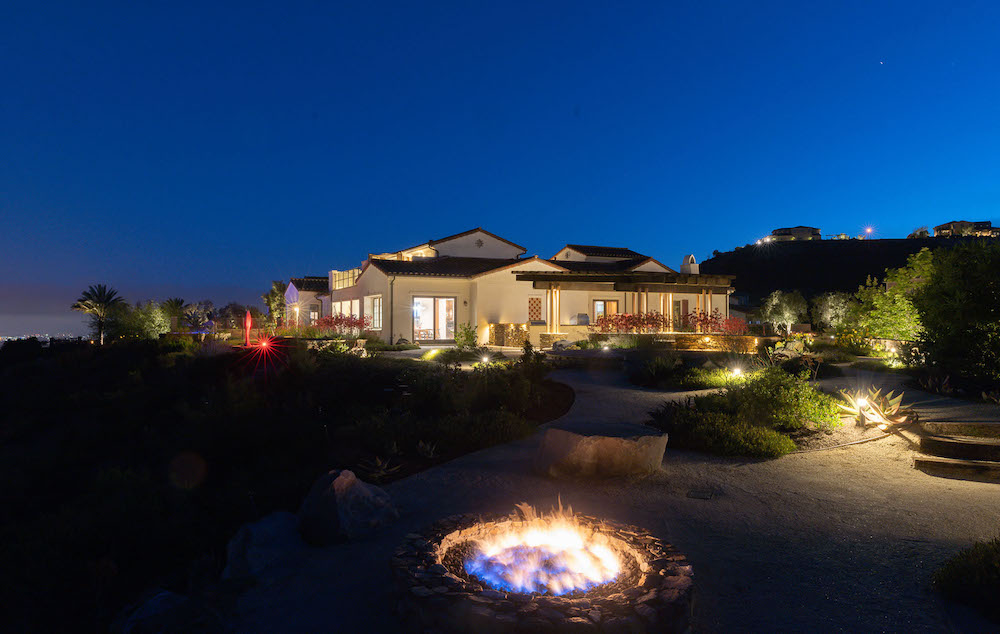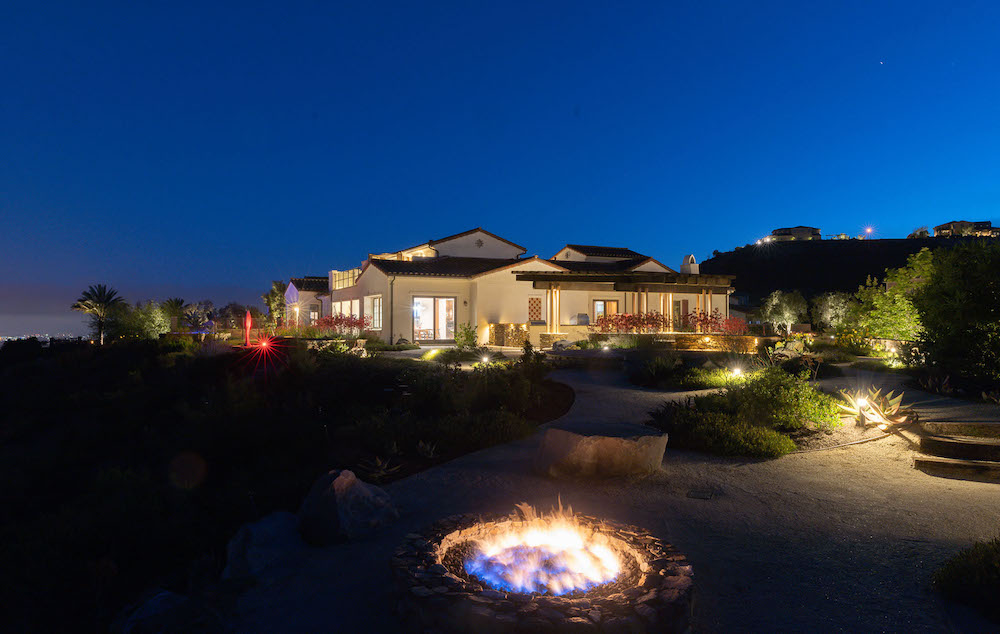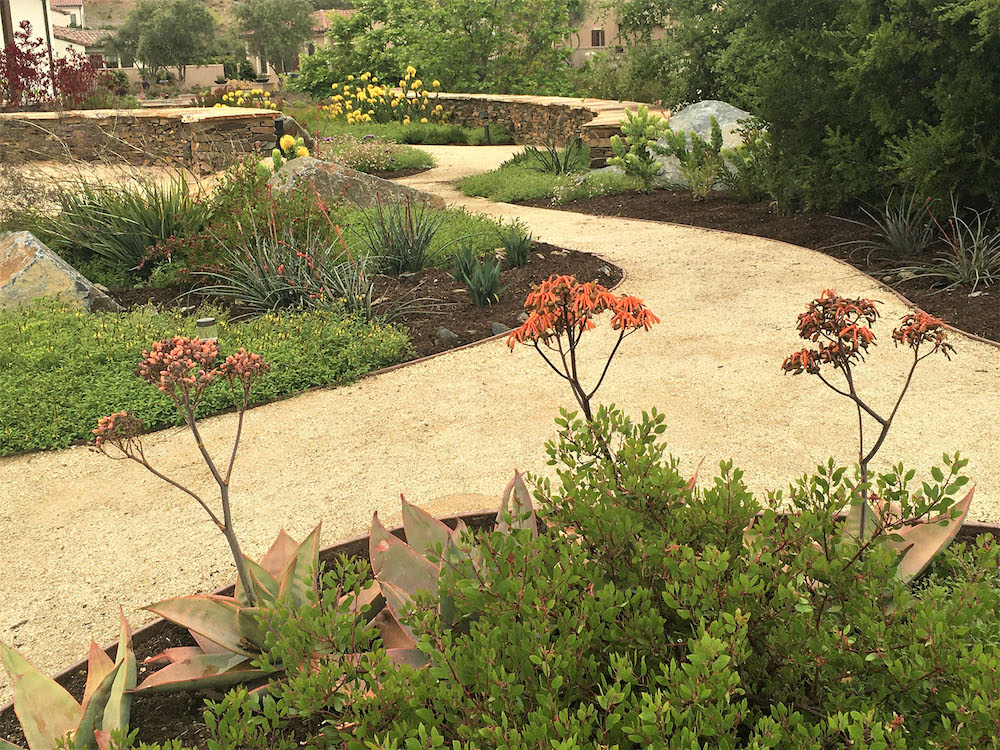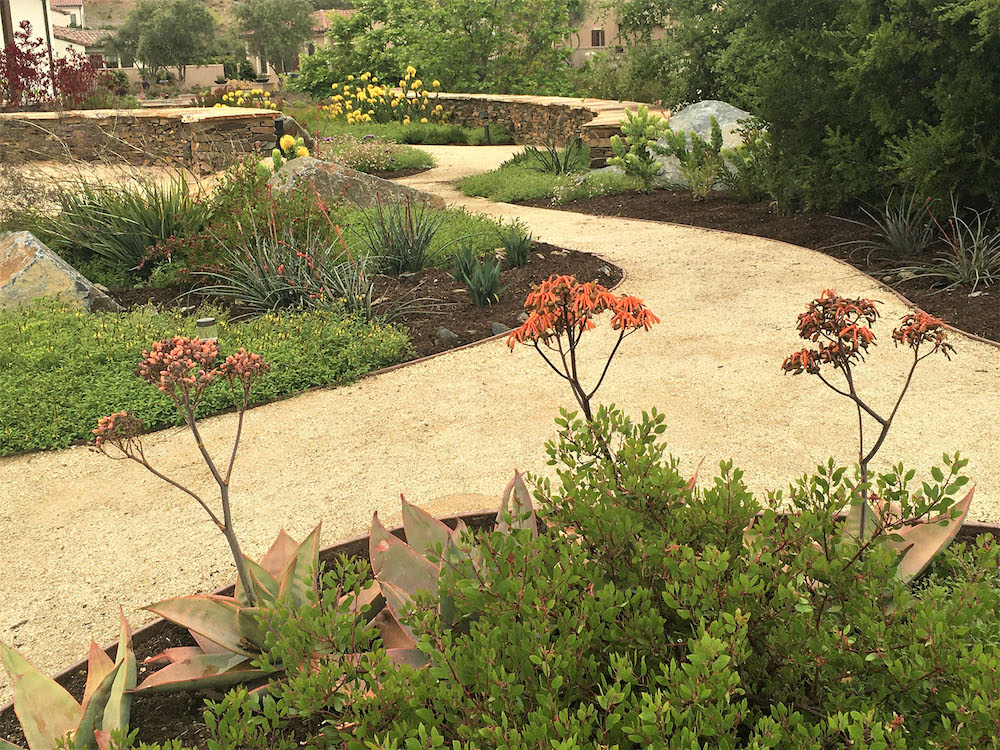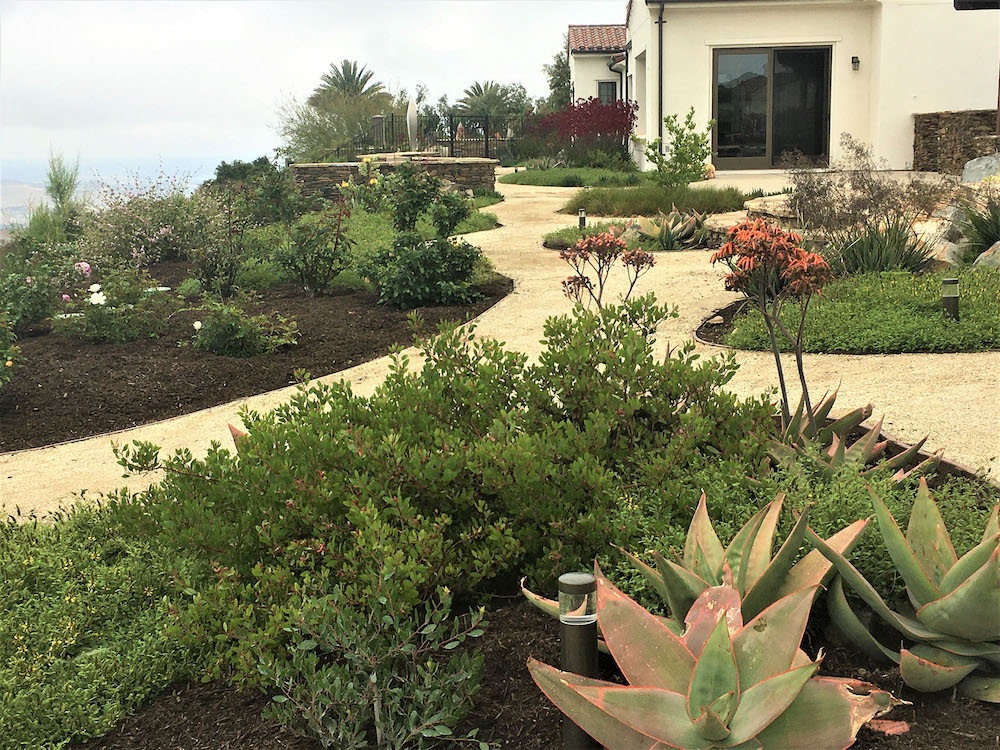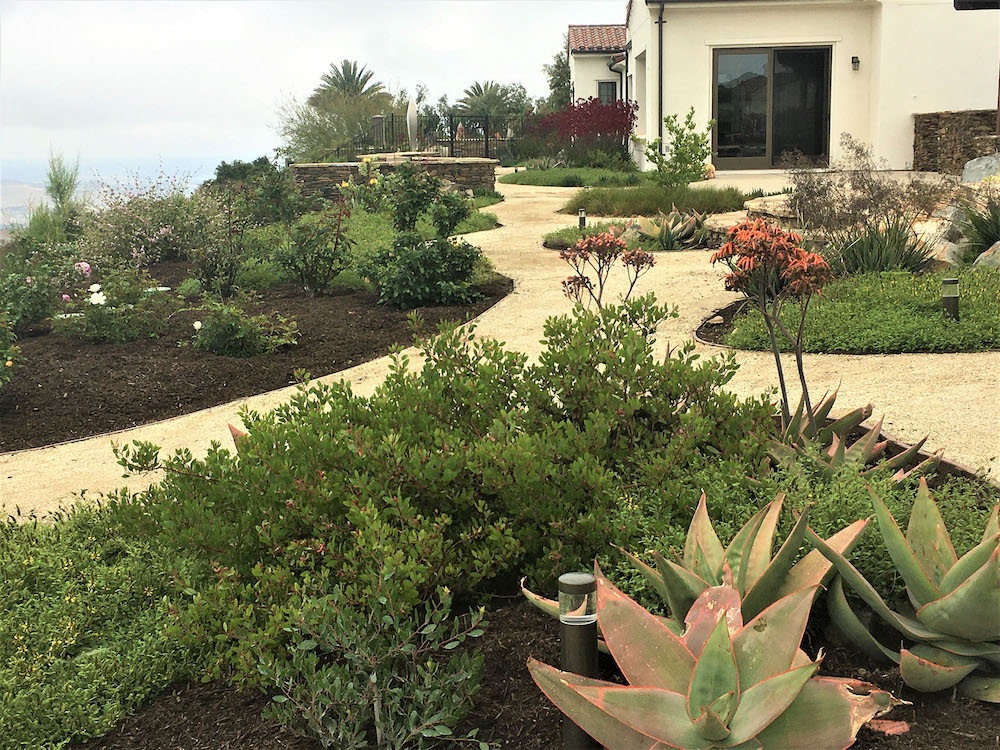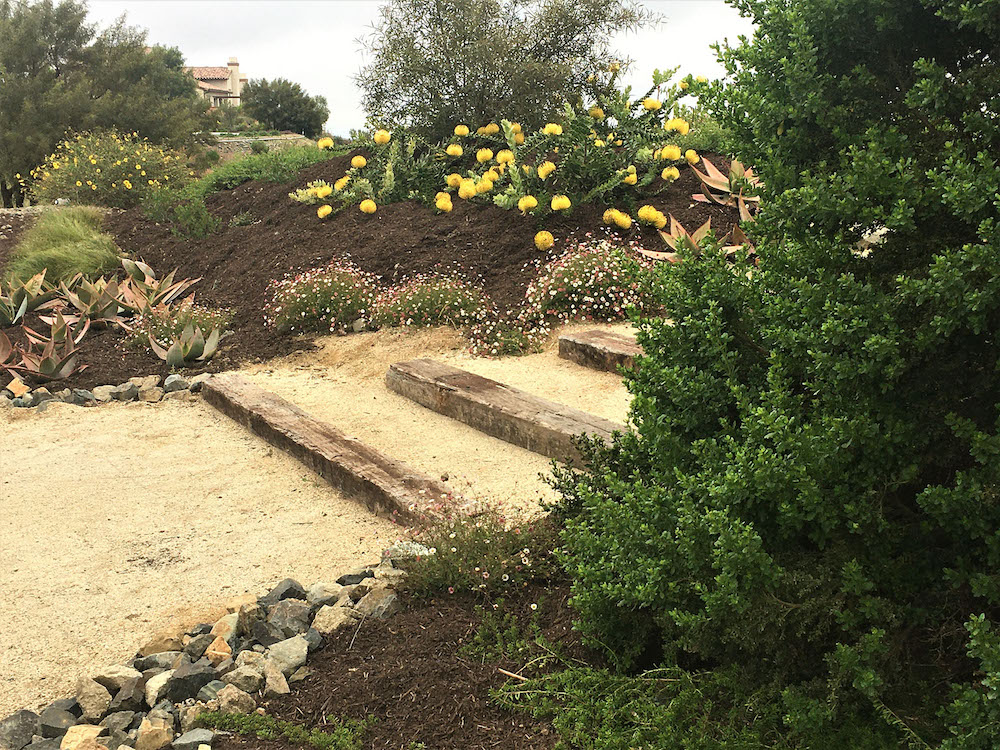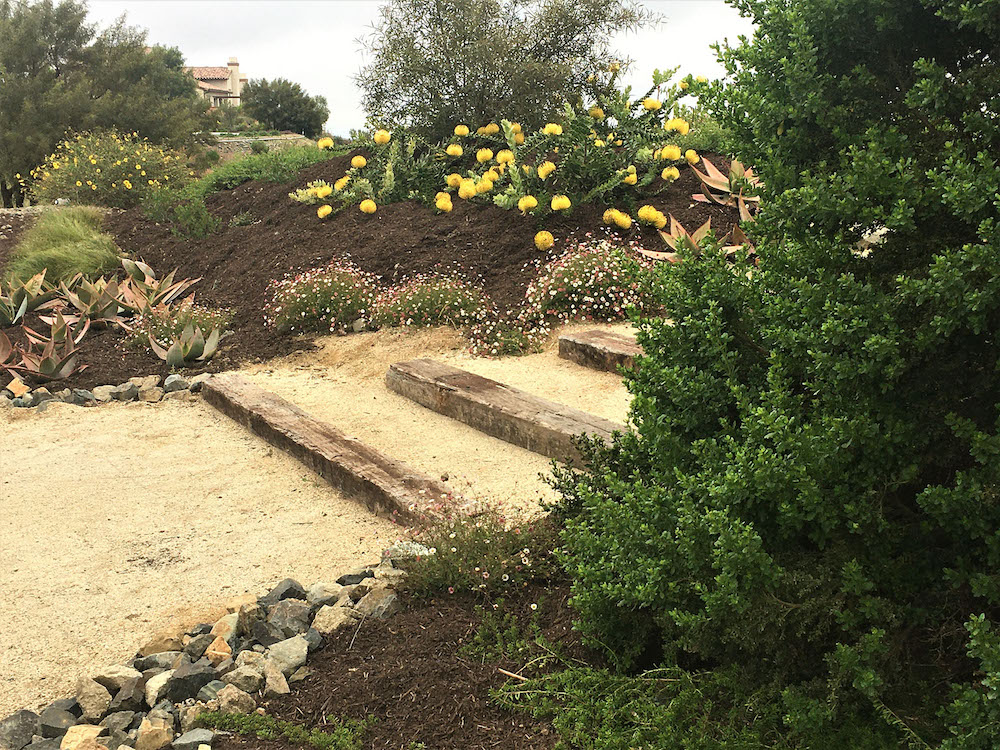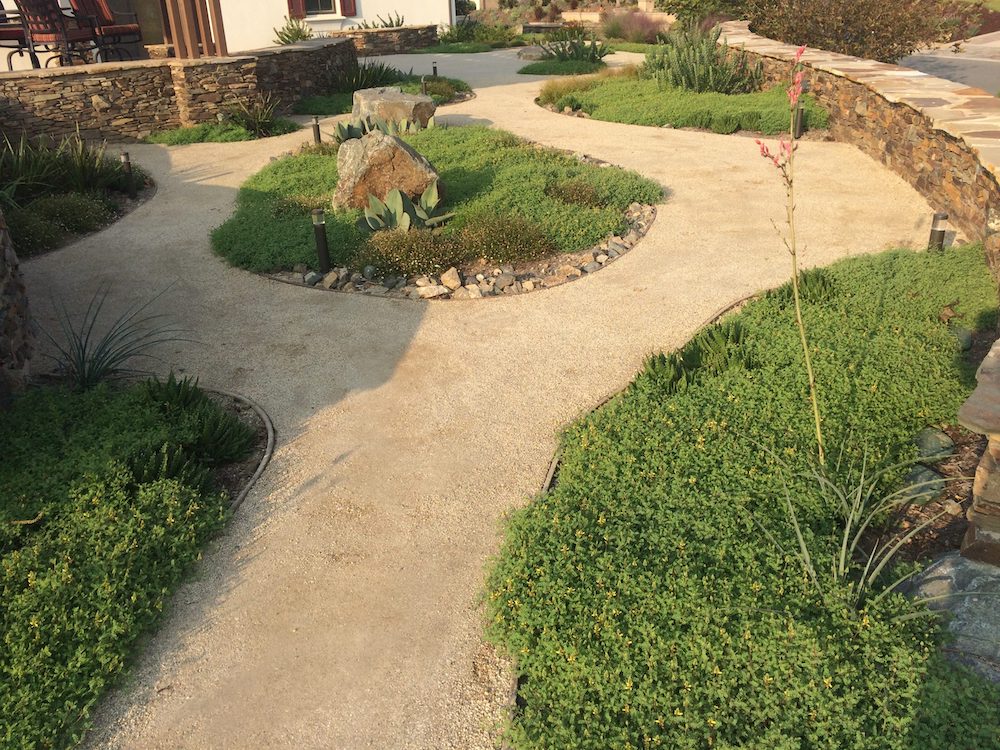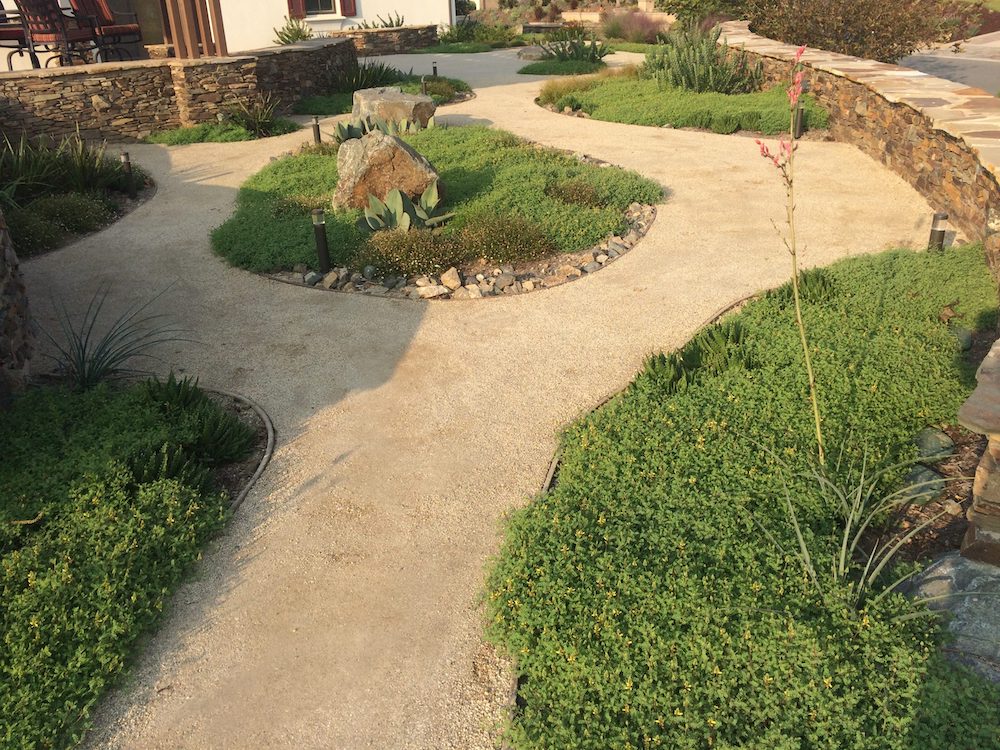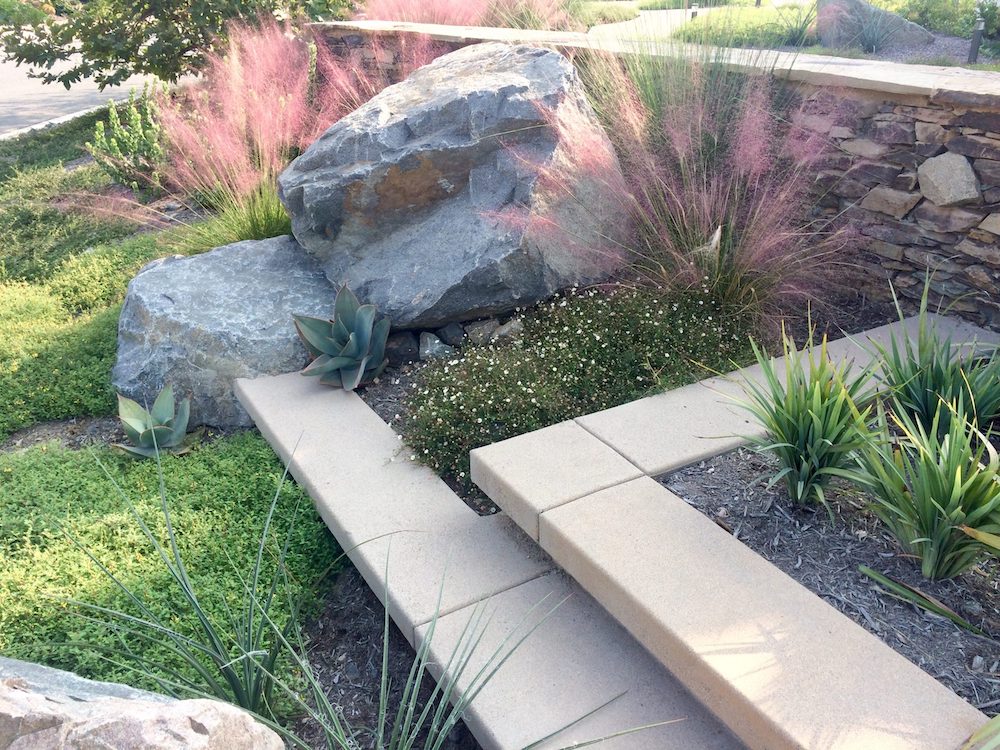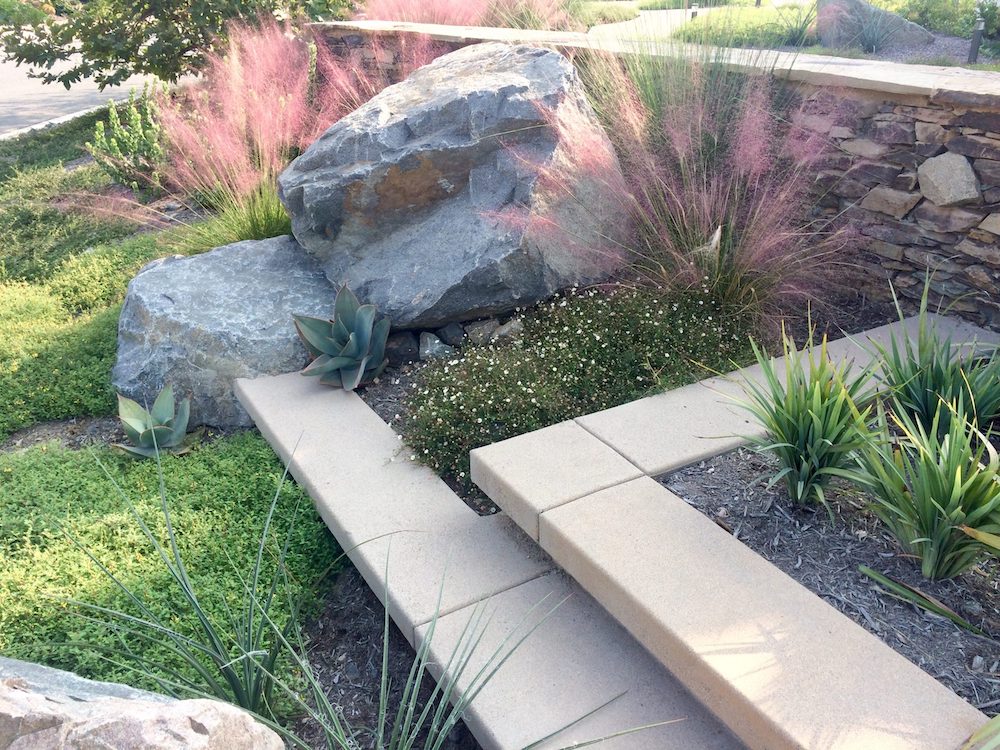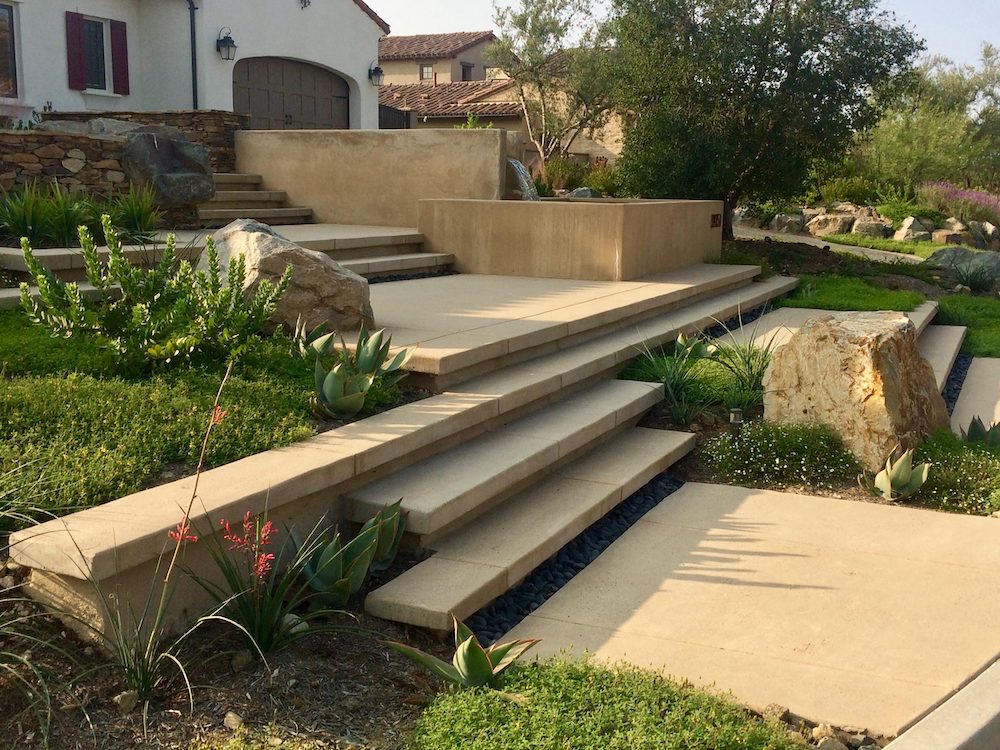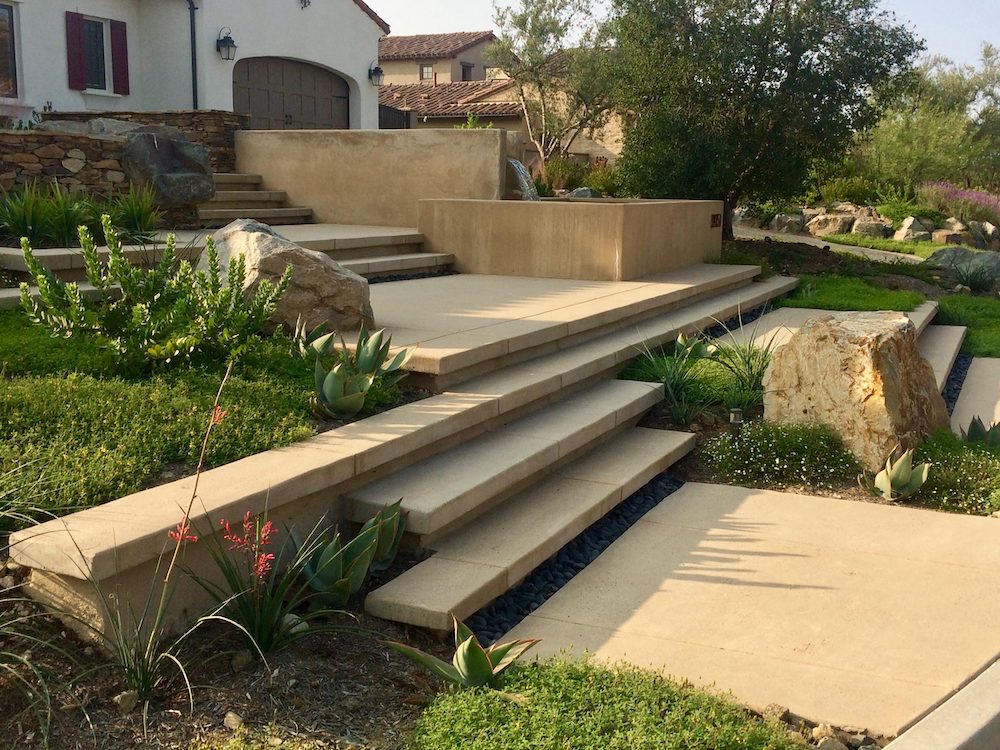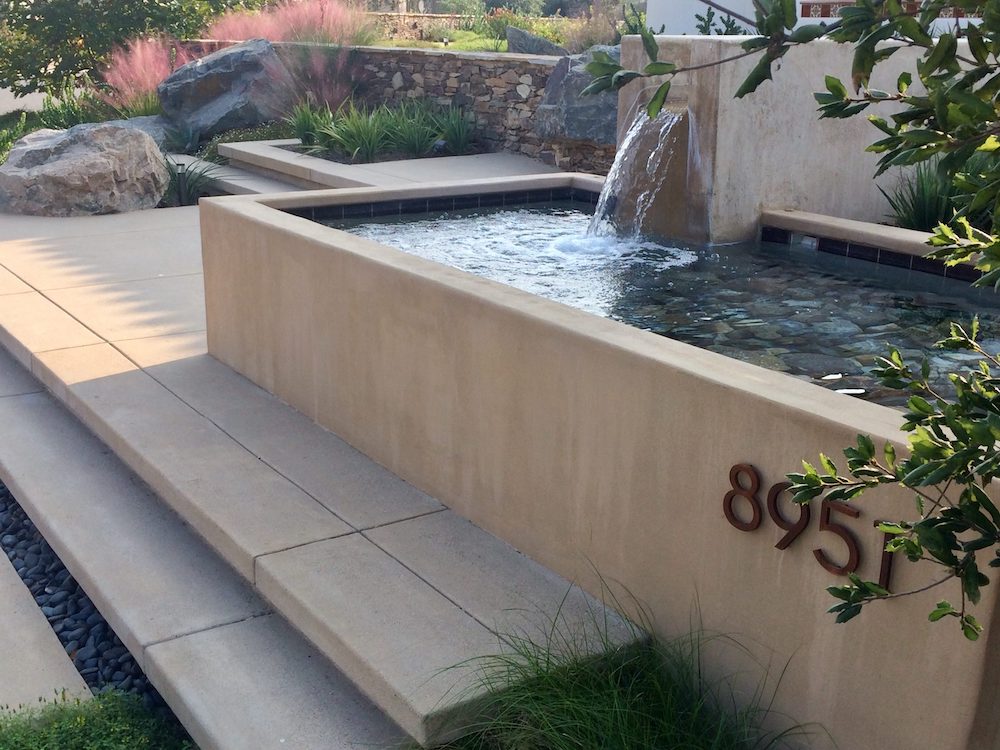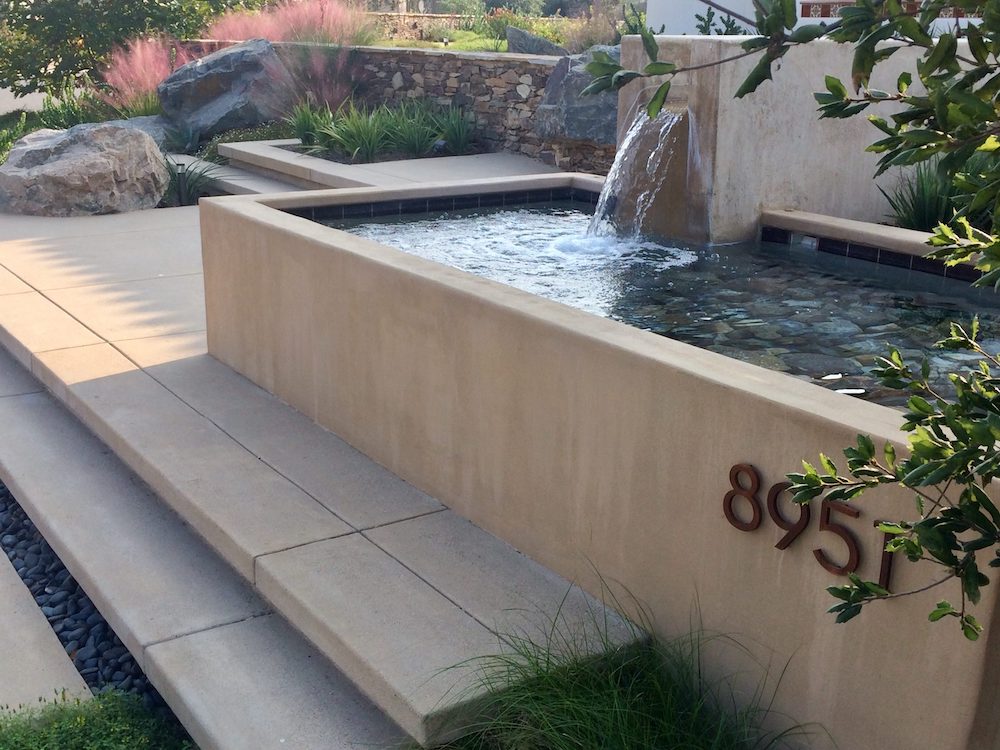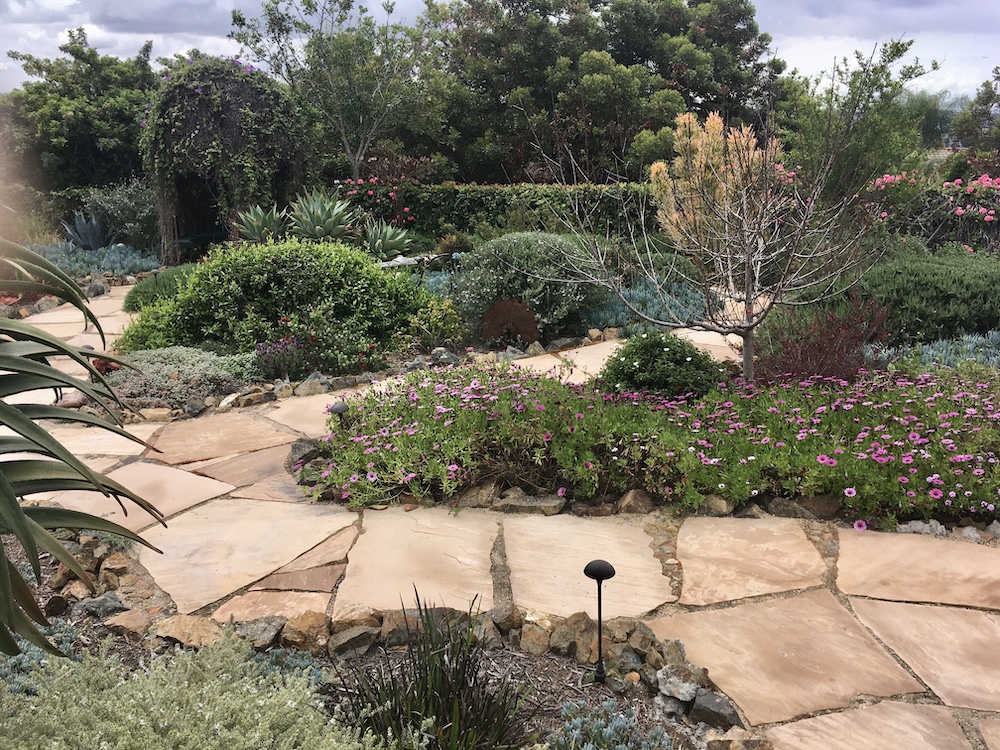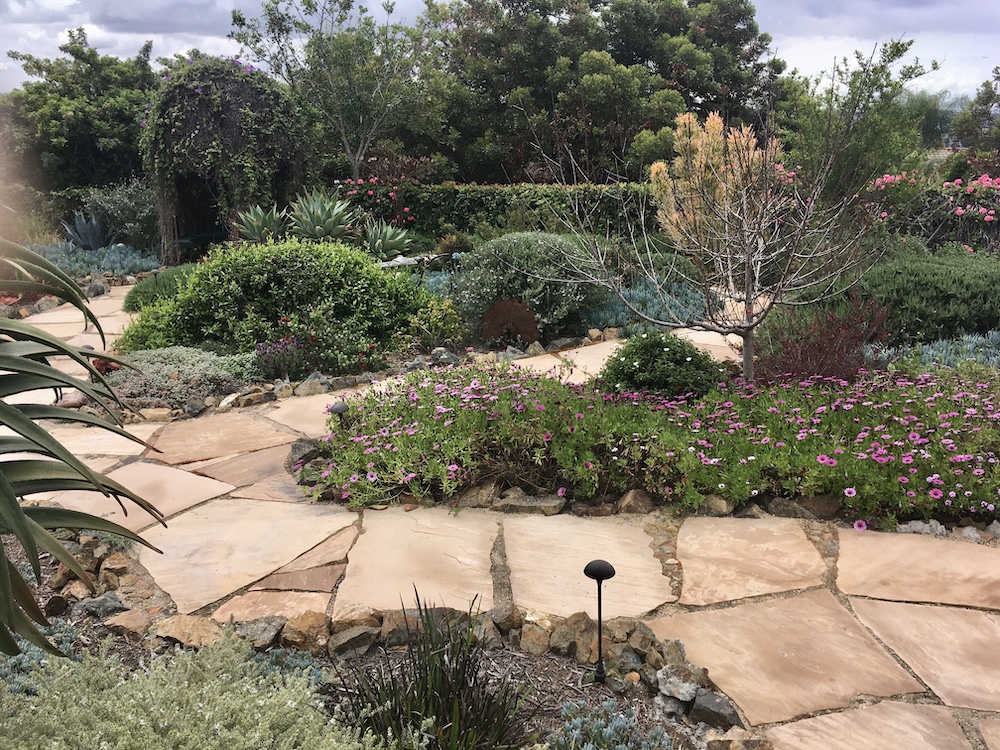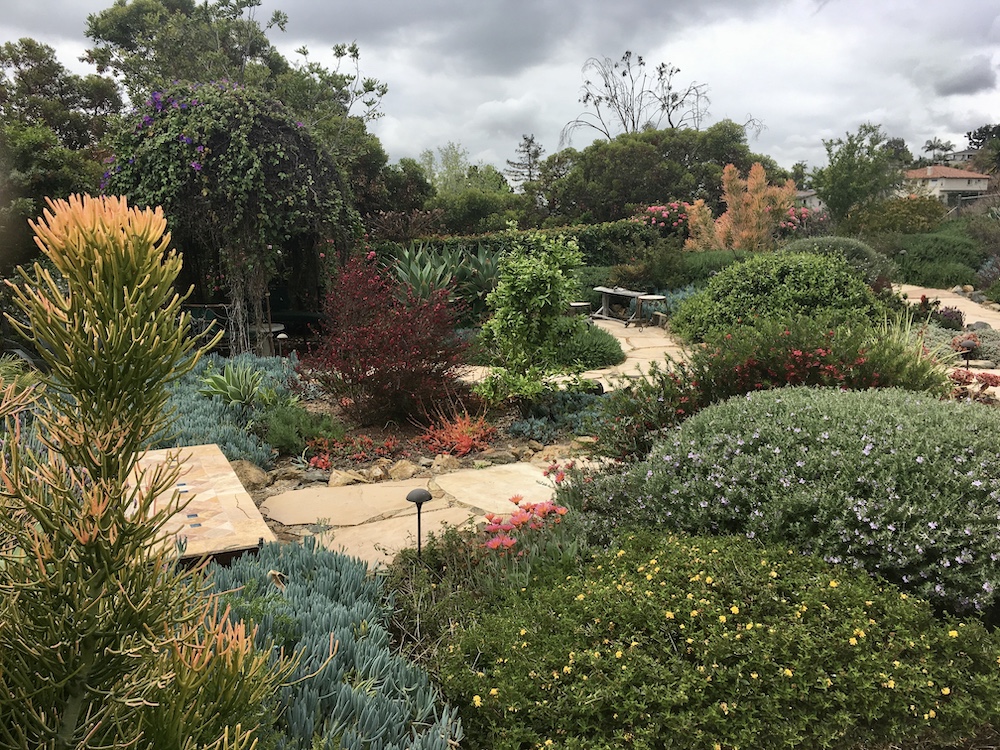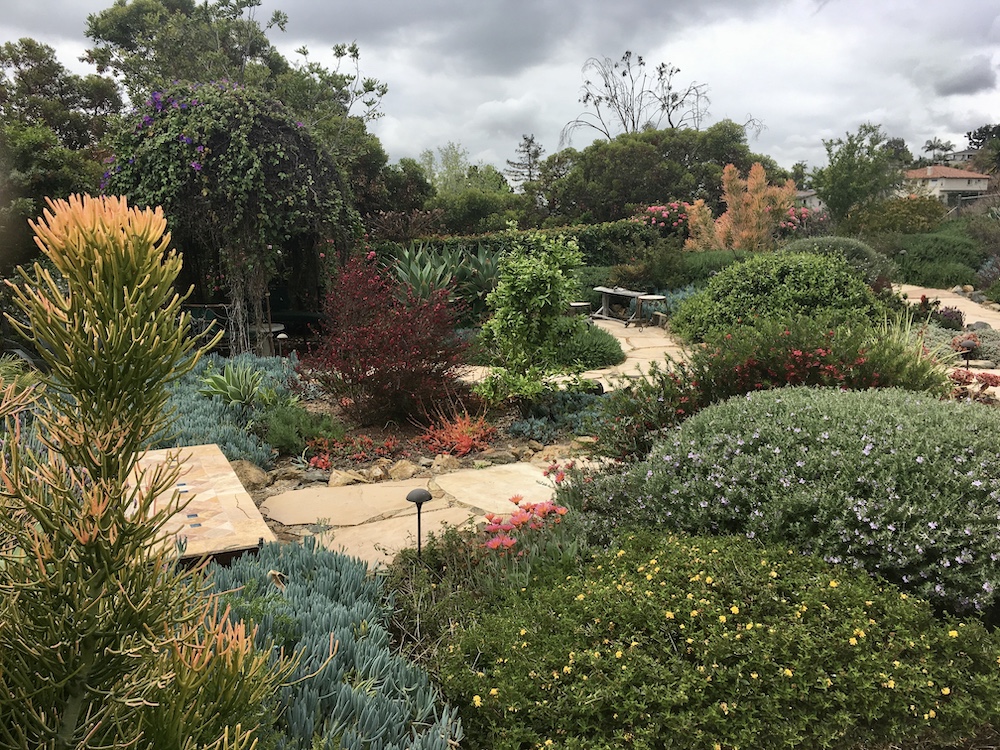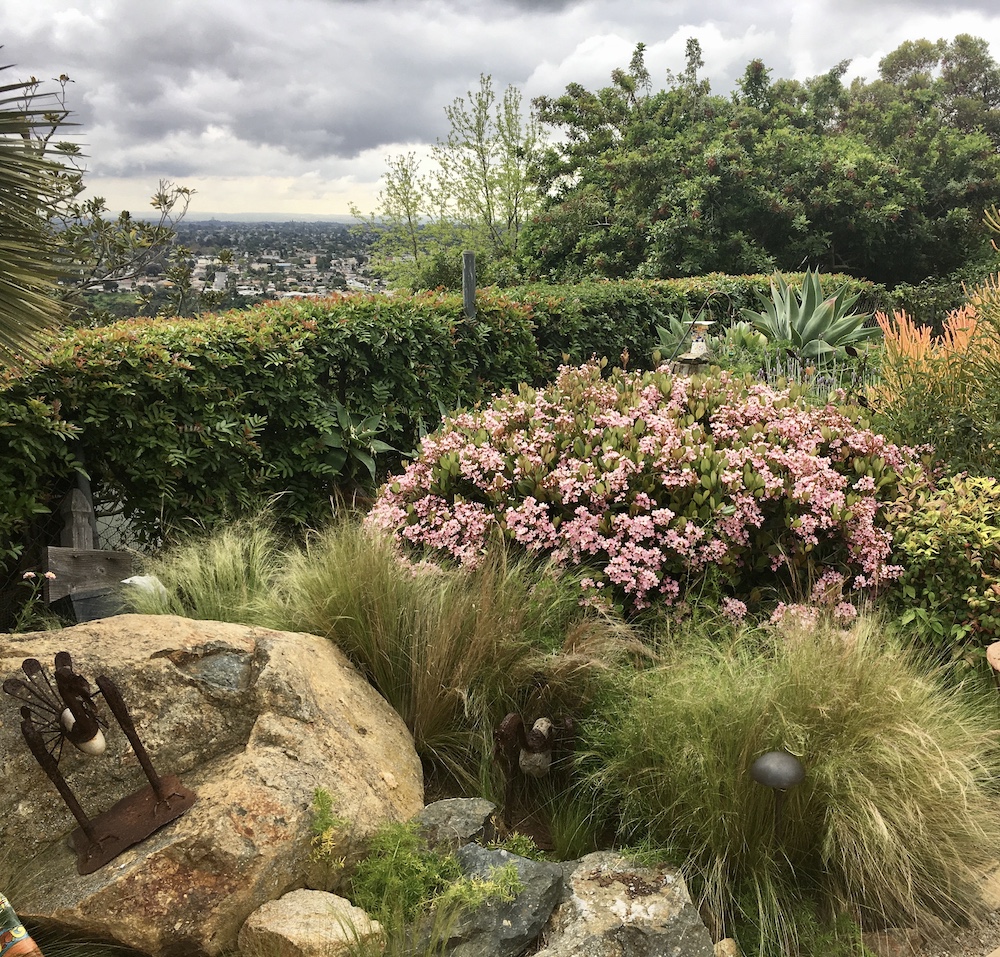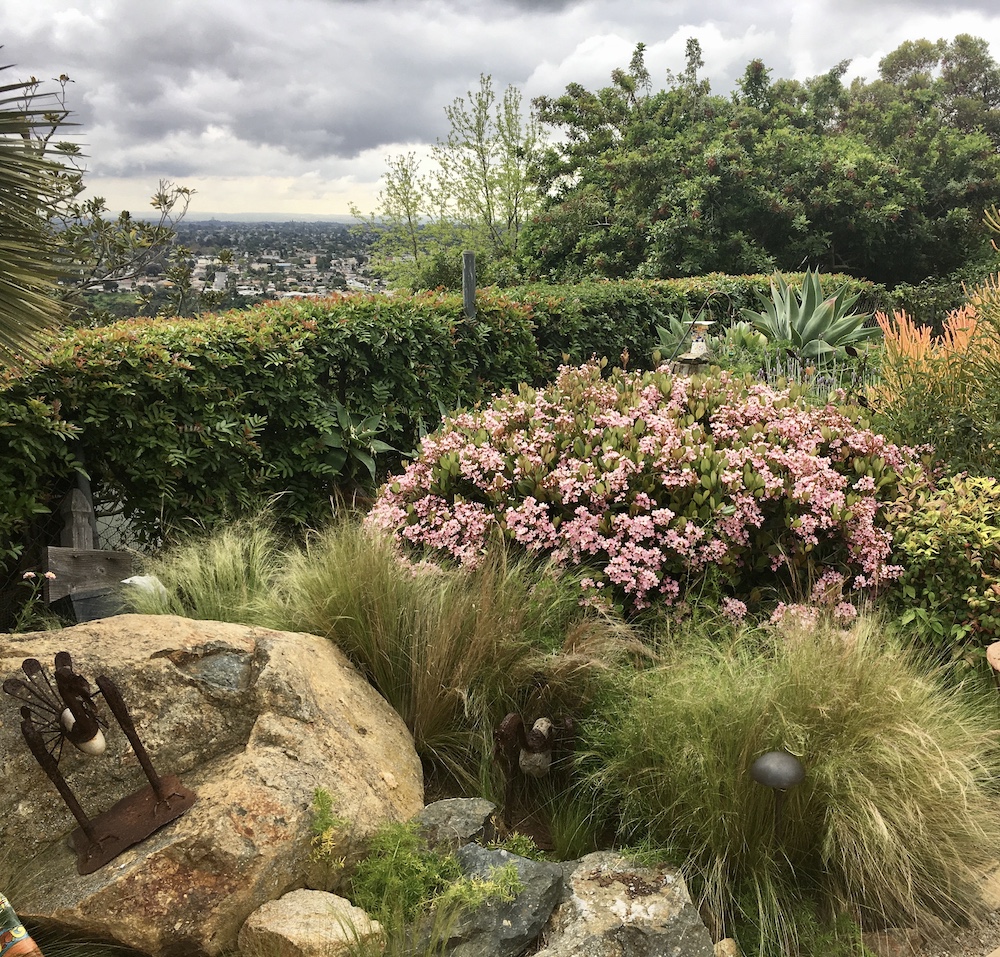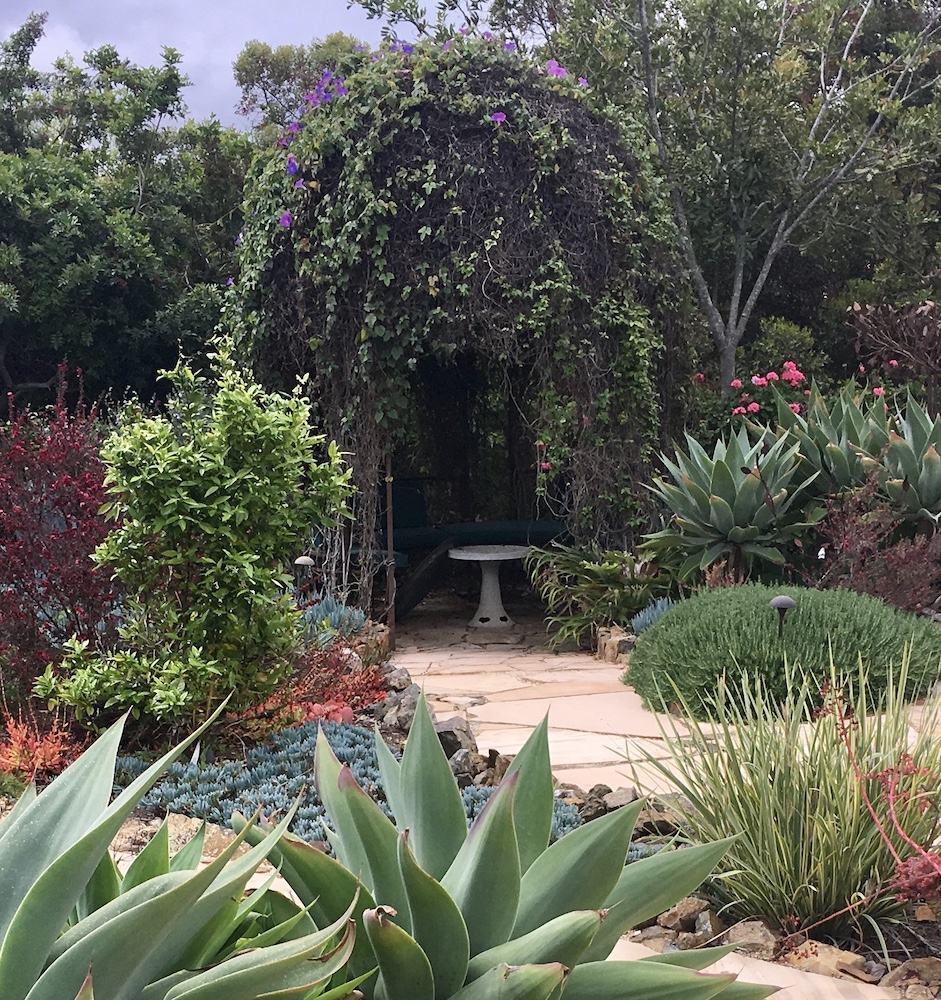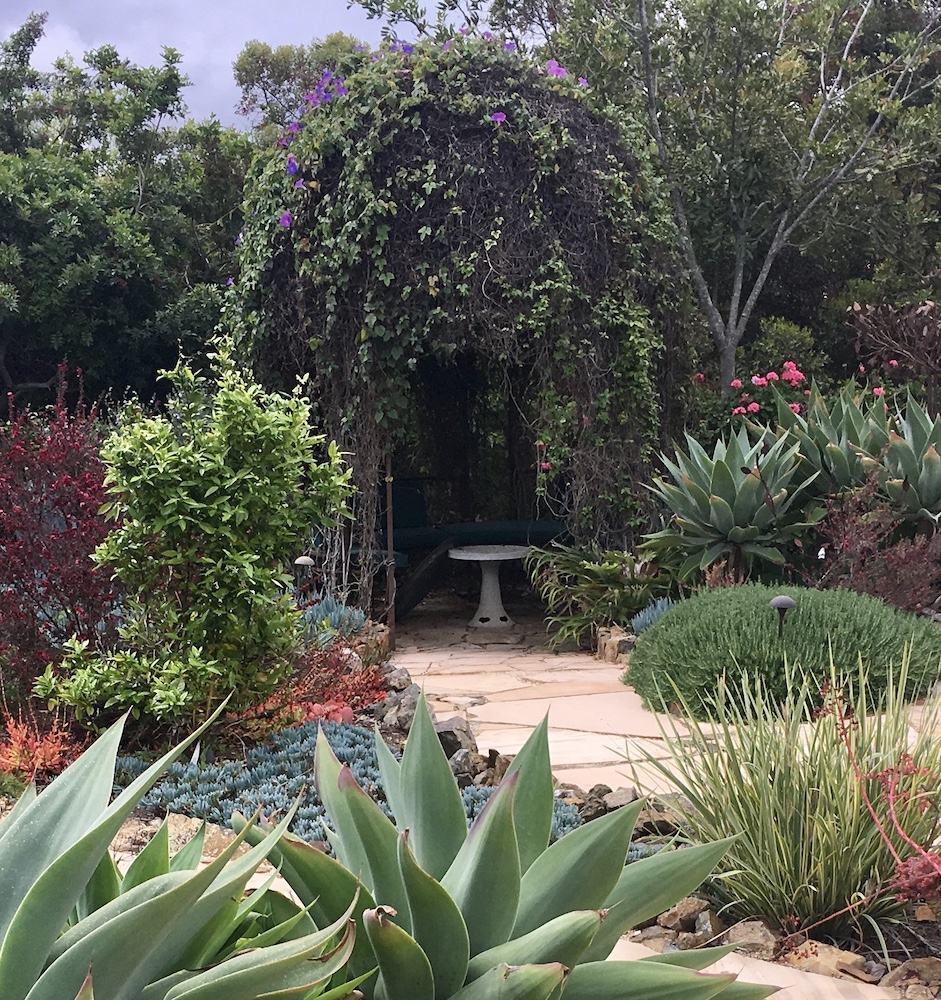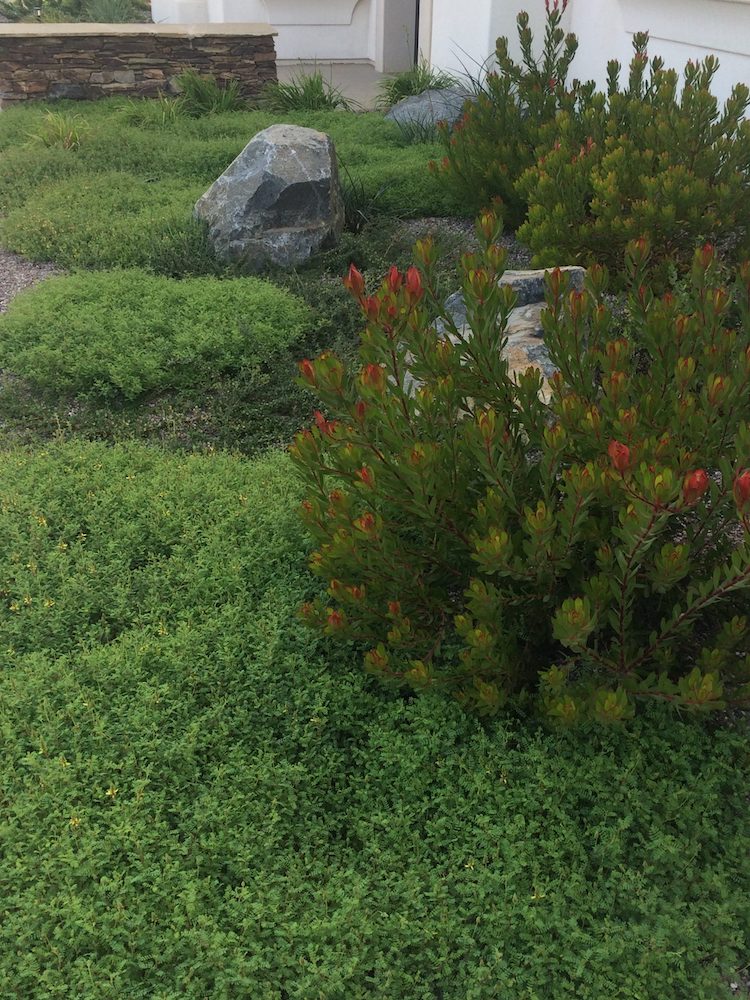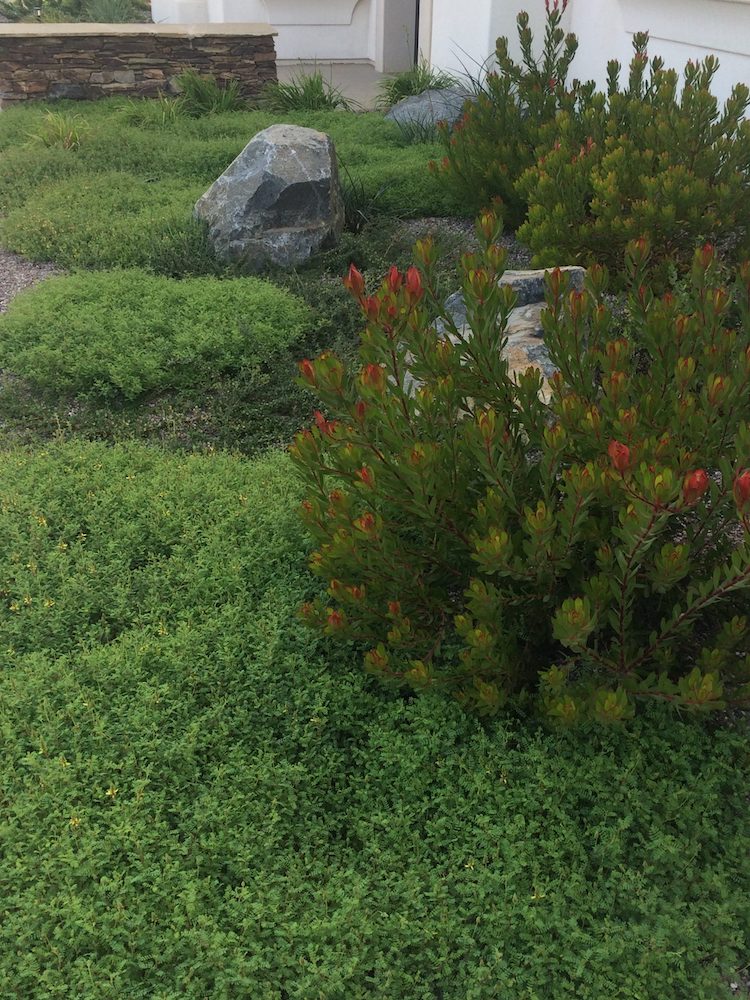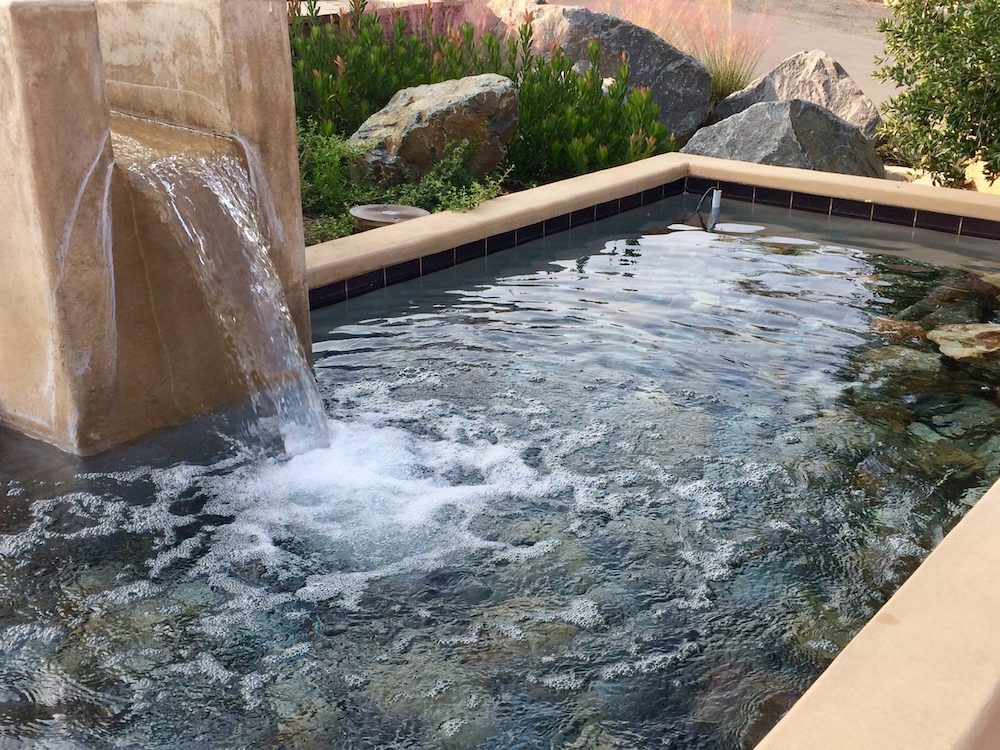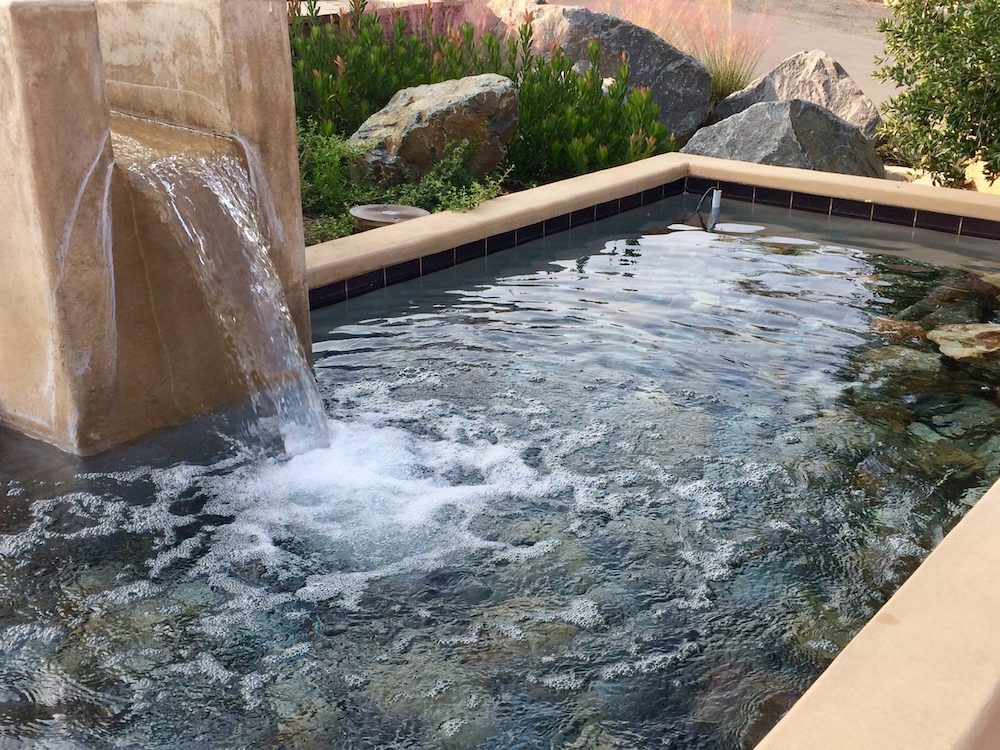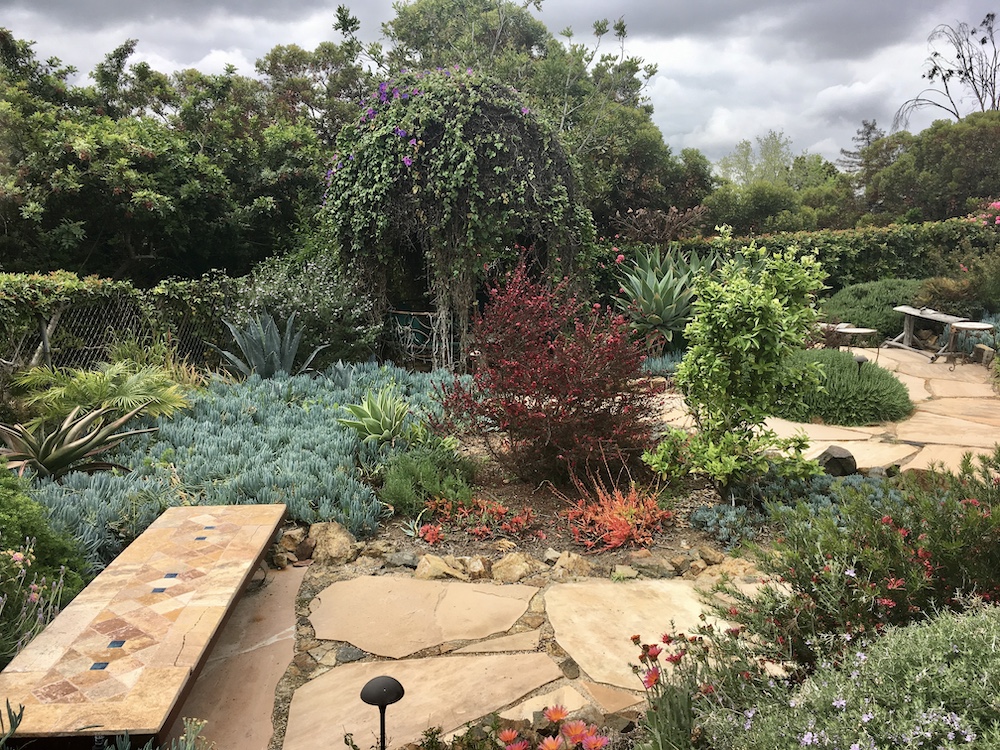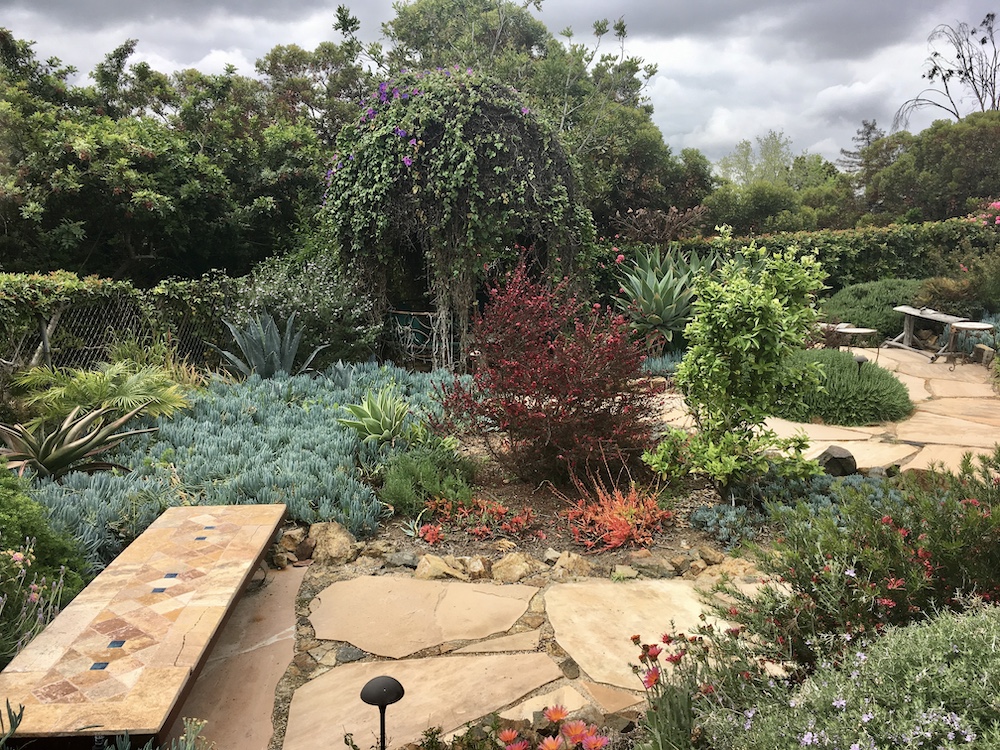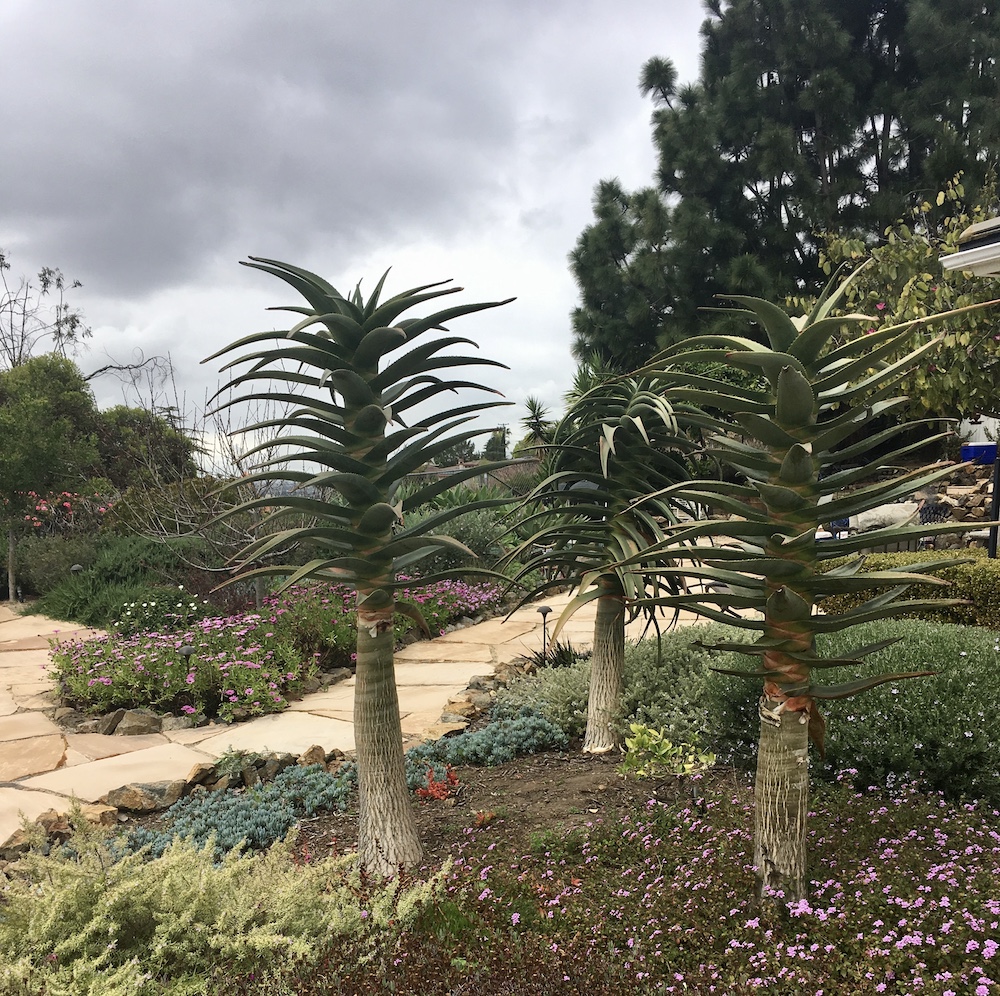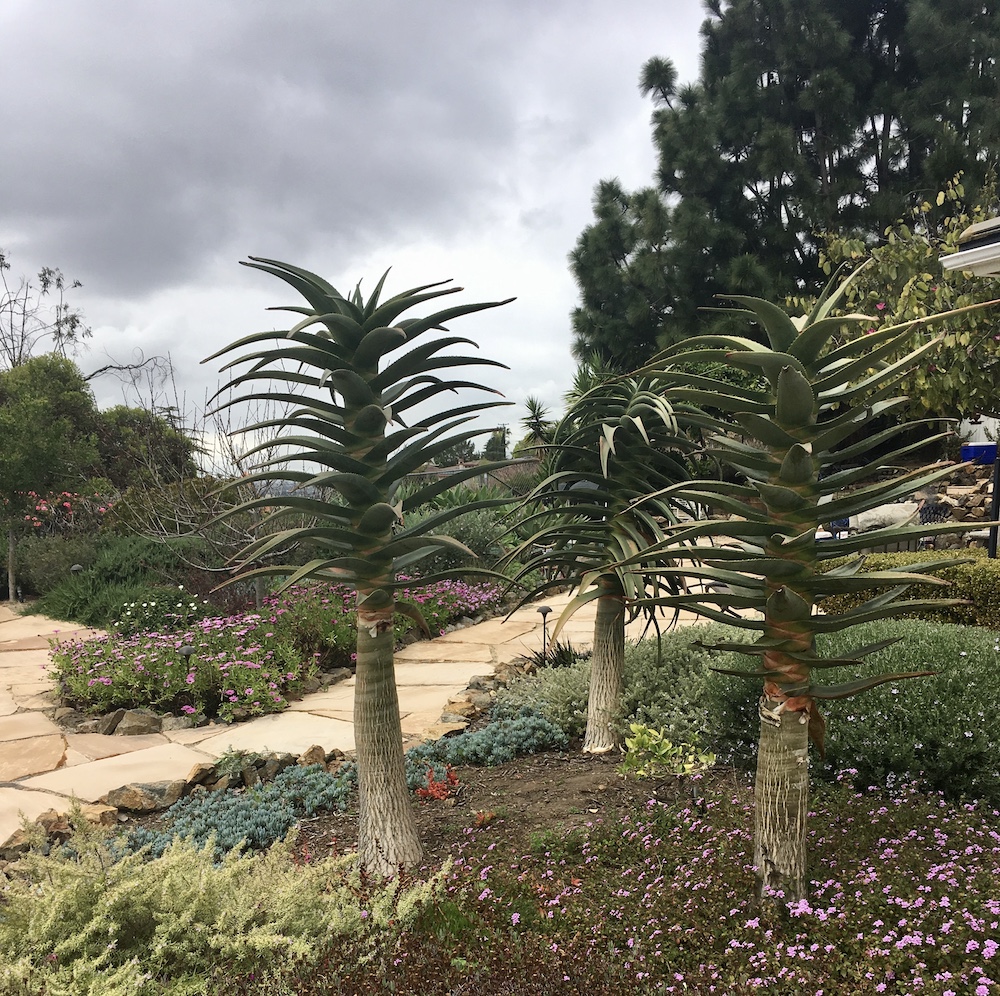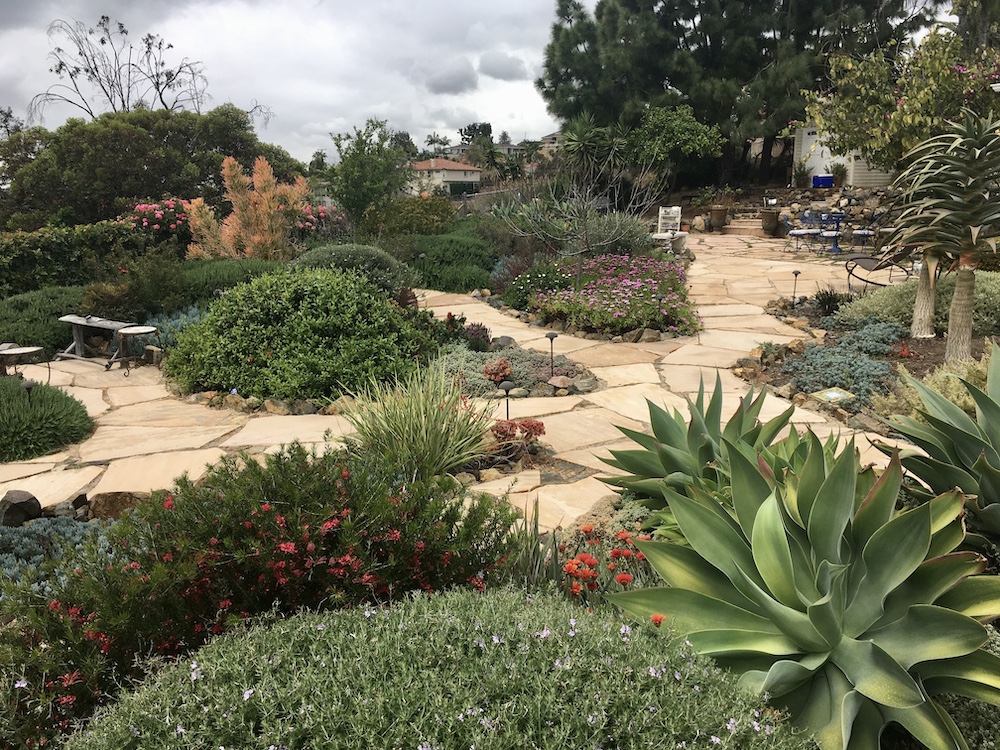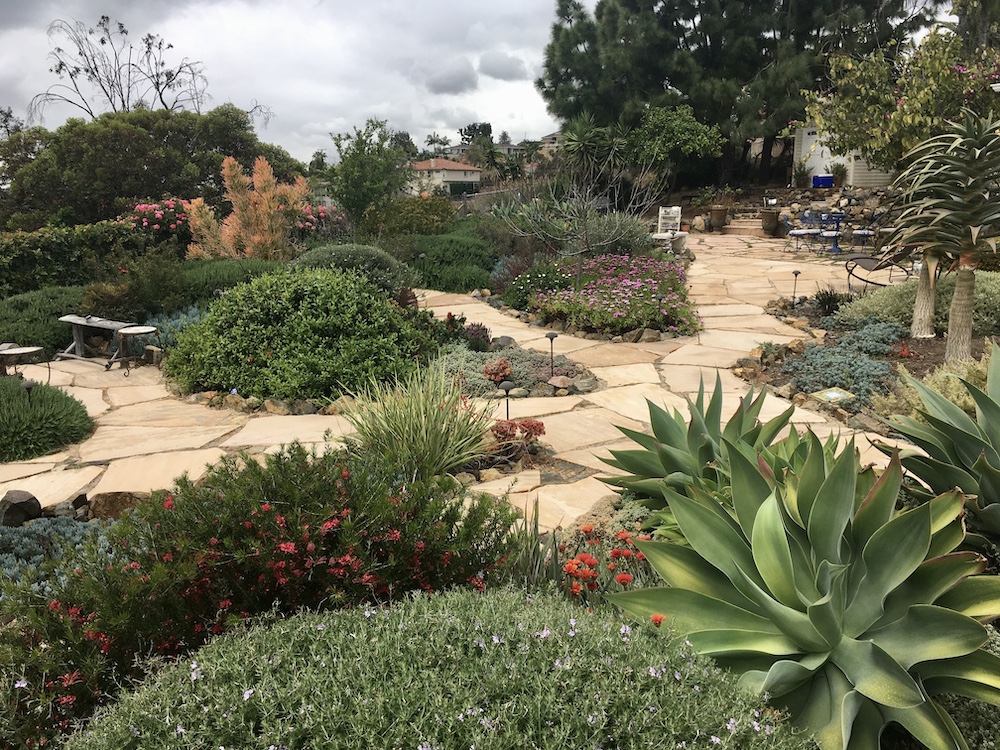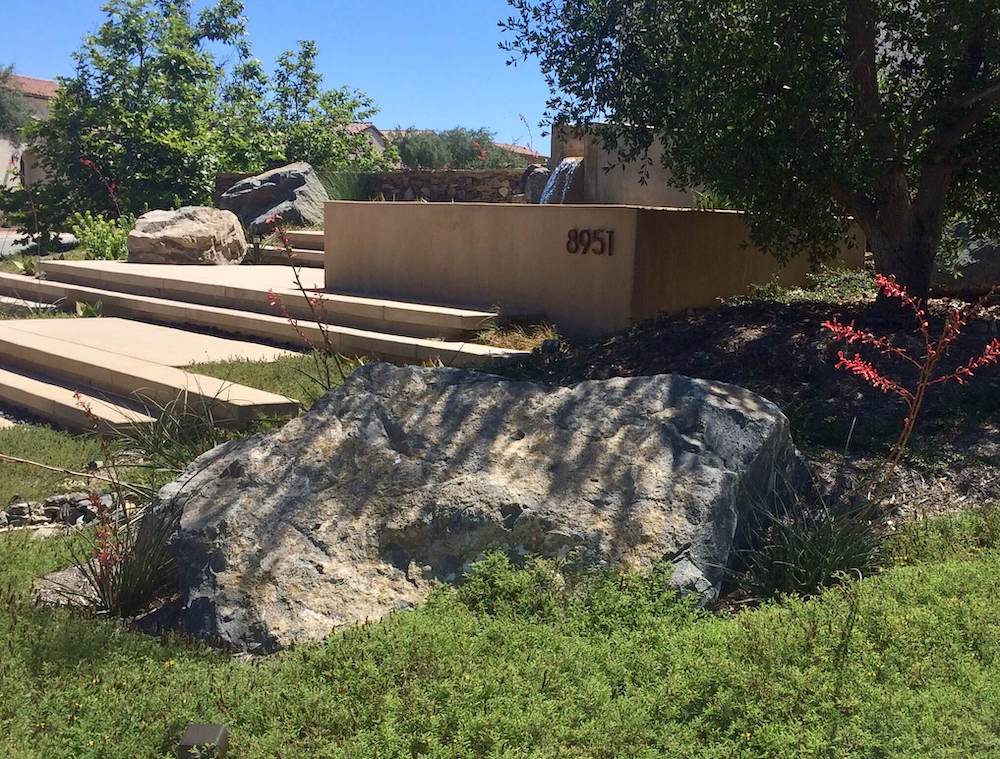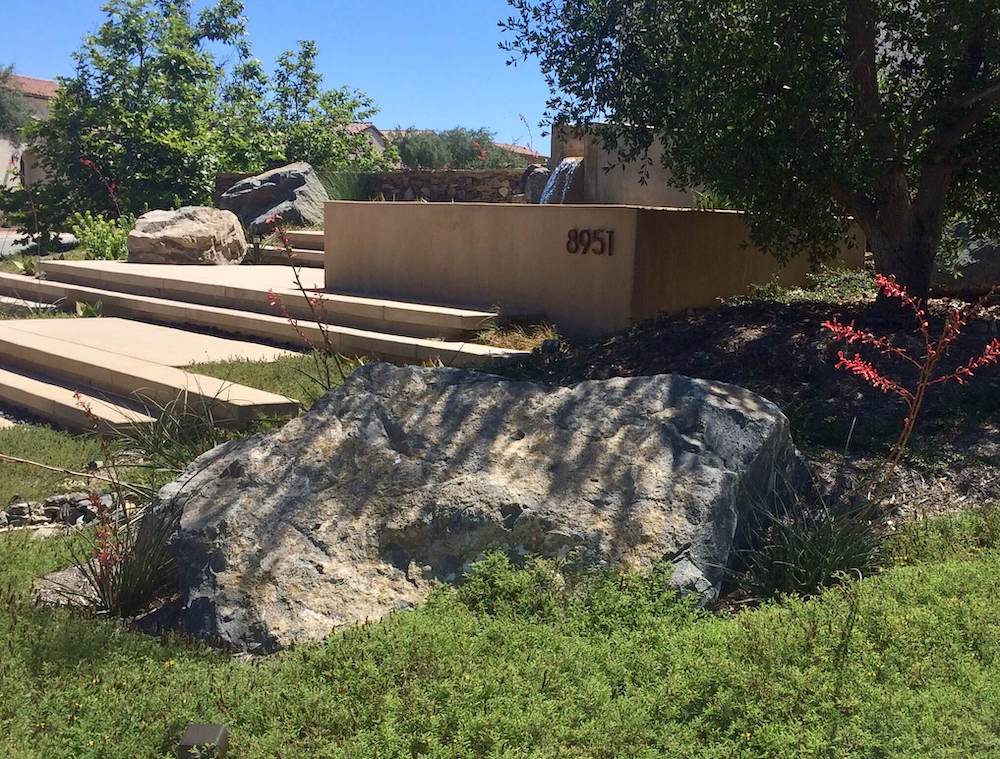 Award Winning Landscape Design Construction San Diego _ Old World Landscape San Diego
Landscape Design & Construction San Diego | Old World Landscape Gallery Image7
Landscape Design & Construction San Diego | Old World Landscape Gallery Image6
Landscape Design & Construction San Diego | Old World Landscape Gallery Image8
Landscape Design & Construction San Diego | Old World Landscape Gallery Image9
Landscape Design & Construction San Diego | Old World Landscape Gallery Image10
Landscape Design & Construction San Diego | Old World Landscape Gallery Image11
Landscape Design & Construction San Diego | Old World Landscape Gallery Image12
Landscape Design & Construction San Diego | Old World Landscape Gallery Image13
Landscape Design & Construction San Diego | Old World Landscape Gallery Image14
Landscape Design & Construction San Diego | Old World Landscape Gallery Image15
Landscape Design & Construction San Diego | Old World Landscape Gallery Image16
Landscape Design & Construction San Diego | Old World Landscape Gallery Image18
Landscape Design & Construction San Diego | Old World Landscape Gallery Image21
Landscape Design & Construction San Diego | Old World Landscape Gallery Image22
Landscape Design & Construction San Diego | Old World Landscape Gallery Image23
Landscape Design & Construction San Diego | Old World Landscape Gallery Image30
Landscape Design & Construction San Diego | Old World Landscape Gallery Image29
Landscape Design & Construction San Diego | Old World Landscape Gallery Image28
Landscape Design & Construction San Diego | Old World Landscape Gallery Image26
Landscape Design & Construction San Diego | Old World Landscape Gallery Image25
Landscape Design & Construction San Diego | Old World Landscape Gallery Image24
Landscape Design & Construction San Diego | Old World Landscape Gallery Image32
Landscape Design & Construction San Diego | Old World Landscape Gallery Image31
Landscape Design & Construction San Diego | Old World Landscape Gallery Image33
Landscape Design & Construction San Diego | Old World Landscape Gallery Image88
Landscape Design & Construction San Diego | Old World Landscape Gallery Image87