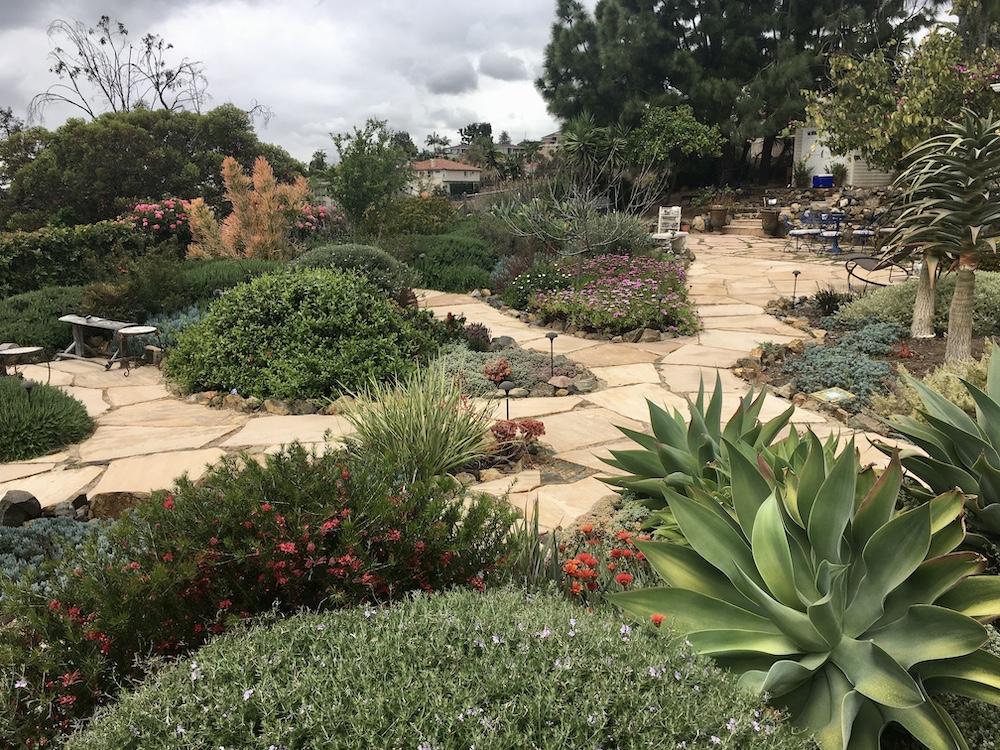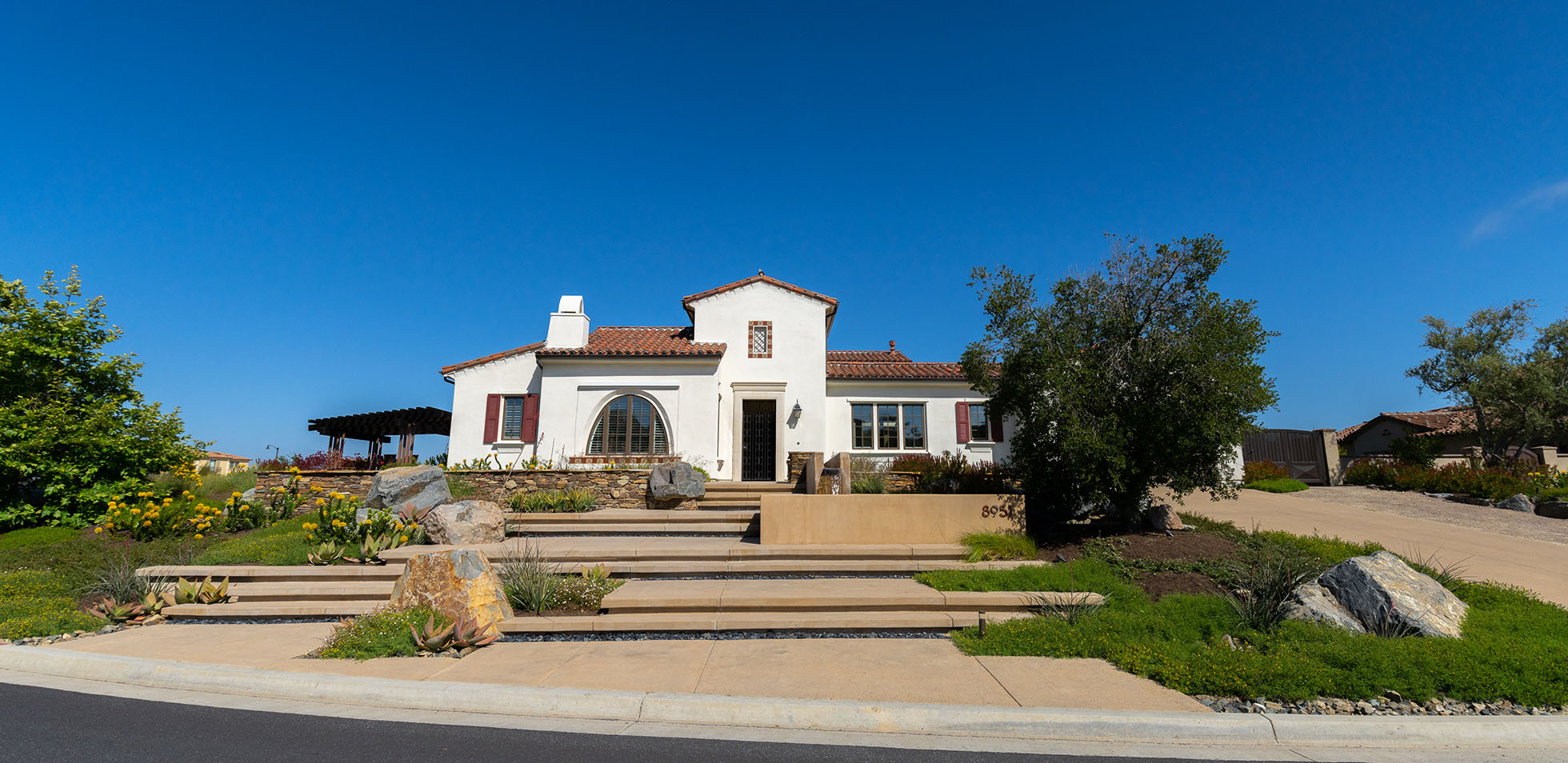 Landscape Design & Construction
A custom landscape design can make your outdoor living space more inviting; it helps preserve the natural beauty of the neighborhood; proper maintenance can be a low-cost way to increase your property's value. While many landscape designers only focus on design, Old World Landscape focuses on your entire project from start to finish. You will work with our landscape designer and contractor to create a beautiful design that enhances your property's aesthetics and increases its value. Our goal is to create an outdoor living space that will not only be functional and aesthetically appealing but will also give you a return on your investment. Old World Landscape specializes in outdoor living enhancements for residential and commercial properties throughout San Diego County.
Creating incredible landscapes is about using the correct elements and materials, ensuring the design theme, style, and concept are carried through meticulously in all areas, and focusing on functionality and practicality. Therefore, it is essential to hire an experienced landscape designer and contractor who can bring your outdoor living space dreams to life and ensure your projects comes together from concept to construction.
Landscape Design Features
Drought Tolerant Landscape
Drought-tolerant landscaping is a popular choice for homeowners in San Diego who need to reduce their water usage. While drought-resistant plants might not always look as lush and green as conventional landscape designs, they are often more efficient at capturing rainfall runoff which can be collected for later use on your property or given back to the city's storm drains, resulting in reduced wastewater that will require treatment before being released into our waterways.
Our expert team at Old World Landscape can help you choose the right plants for your home or business property. We have a variety of drought-tolerant plants native to Southern California.
Artificial Turf Grass
If you want the appearance and feel of a natural grass lawn without the hassle of weekly upkeep for your front yards, an artificial grass lawn or artificial turf is a perfect solution! Our landscape contractors design and install various artificial grass lawns to provide long-lasting performance.
Trees, Flowers & Shrubs
Trees, flowers, and shrubs make up the bulk of your landscape design. When our landscape designer sits down to plan out your yard, we will always listen to the things you want. Once we know your preferences, we can come up with ideas for giving your garden the best look. Planting trees can add some height to your landscape. Flowers can provide some color. And shrubs can fill out the space.
Book A Landscape Design Consultation!
Contact Old World Landscape at 619-389-3627 to schedule a landscape design consultation to bring your front yard and backyard dreams to reality! We have created and constructed many landscape designs for homeowners and business owners in Del Mar, La Jolla, Solana Beach, Point Loma, Rancho Sante Fe, and throughout San Diego County.