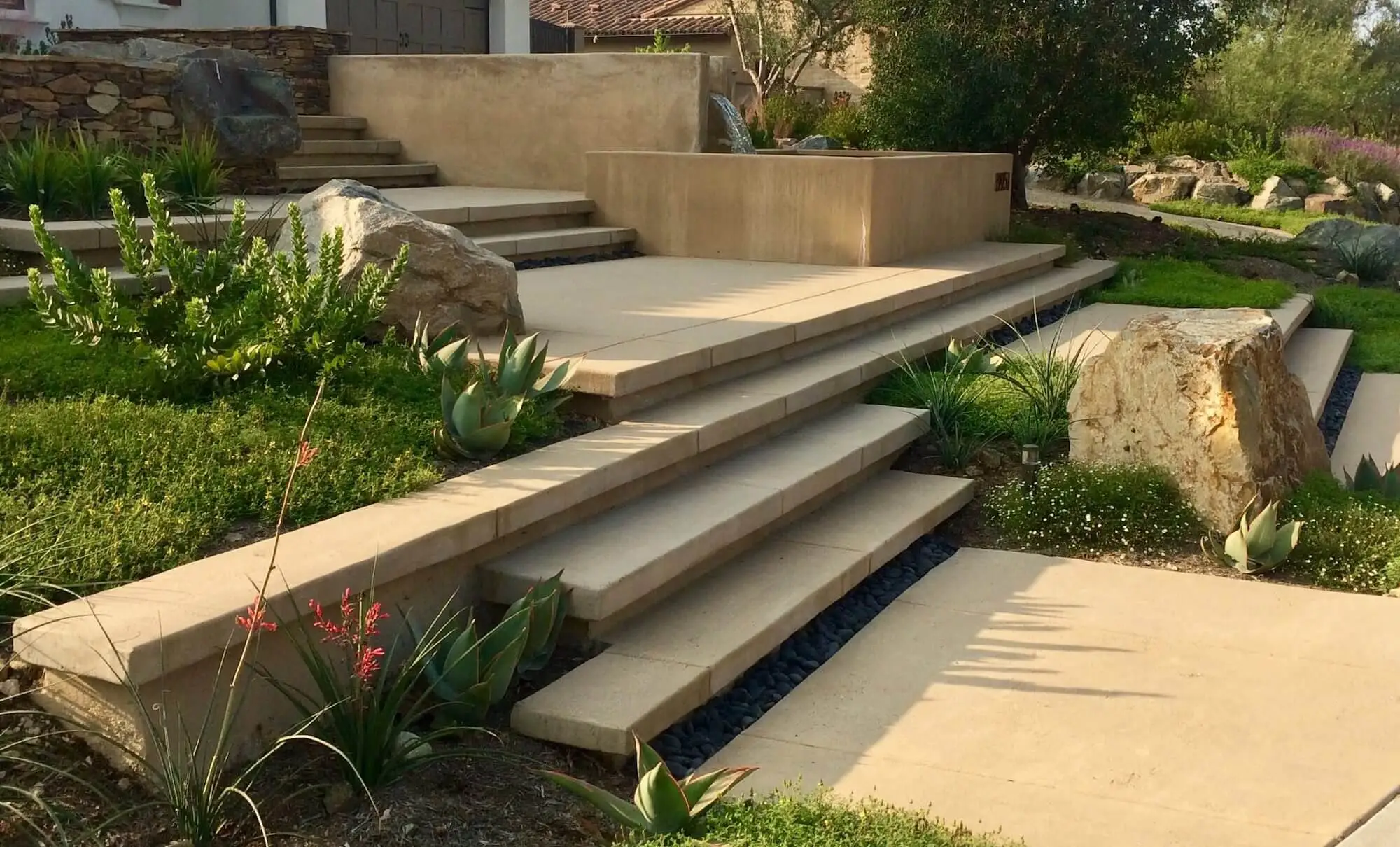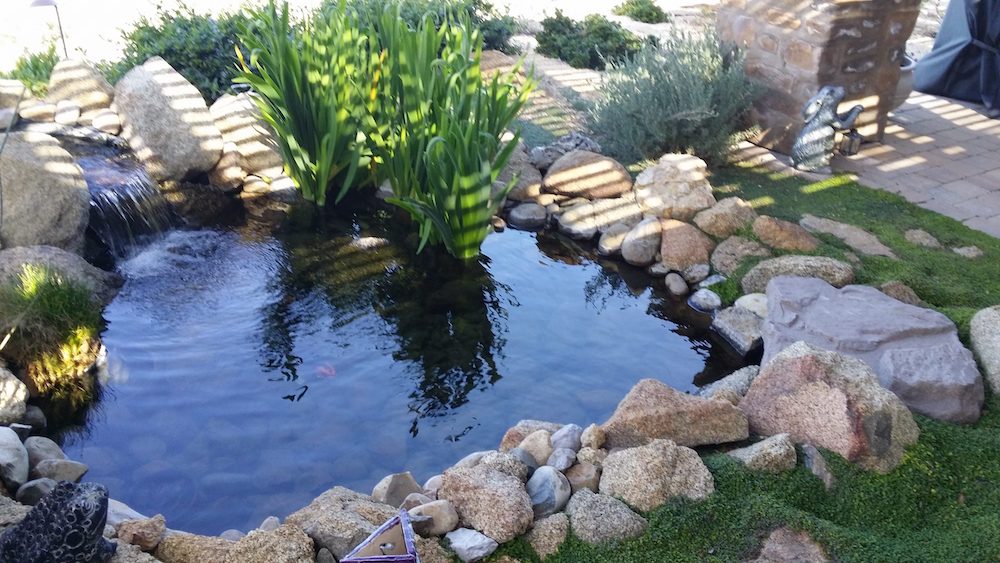 About James Colt
The Master Landscaper behind Old World Landscape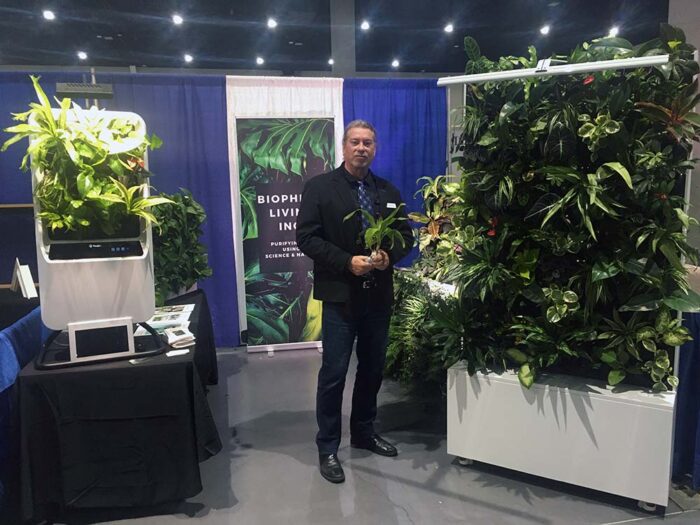 Accomplishments & Inspiration
James Colt is an internationally recognized Master Landscape Designer & Contractor. His companies, Old World Landscape Inc. and Niwa Co., have both been featured on local TV, magazines, and in several national and international publications.
As one of Southern California's authorities in the Art & Application of Ornamental Horticulture, James has refined his experience from many sources.
He has traveled to countries on six continents, hiking through jungles, strolling through misty forests, and exploring natural landscapes. His travels to the Caribbean and South Pacific Island helped develop his deep understanding and design use of tropical plants.
Education & Background
James studies locally at Cuyamaca School of Ornamental Horticulture, and has furthered his study interest abroad where he attended classes at the School of Botany in Florence, Italy.
He was also accepted into the School of Art and Design at the University of Kyoto, Japan, where he lived on temple grounds, toured countless gardens, attended multiple workshops and classes, and designed and built a garden in the North Kyoto Mountains.
He has also attended Nursery Garden classes in Melbourne, Australia, where he designed and built a Victorian-style garden and assisted in the development of a self-contained five-acre Environmental Ranch Estate.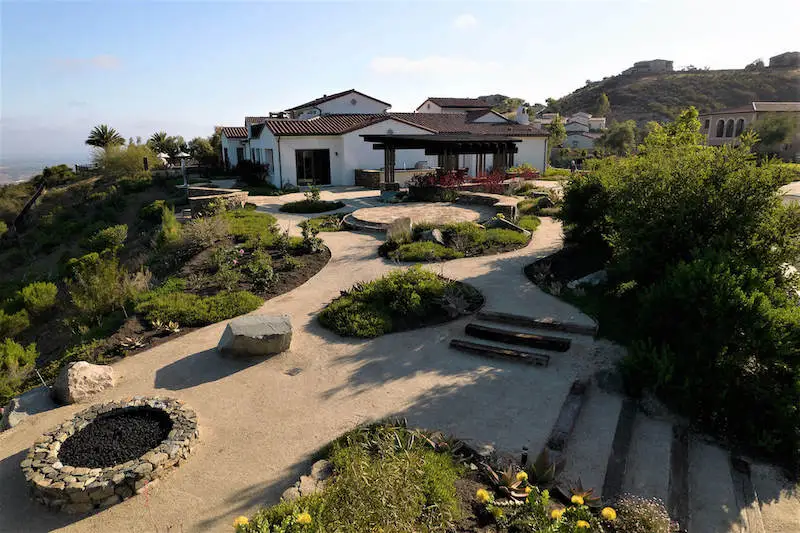 James has earned degrees and certifications in:
Ornamental Horticulture
Botany & Biology
CLCA & QWEL Irrigation Certified
Ca. Certified Water Auditor
Bio Filtration Purification Technology
HVOC
Prestigious Beautification Award Winner (presented by the California Landscape Contractors Association)