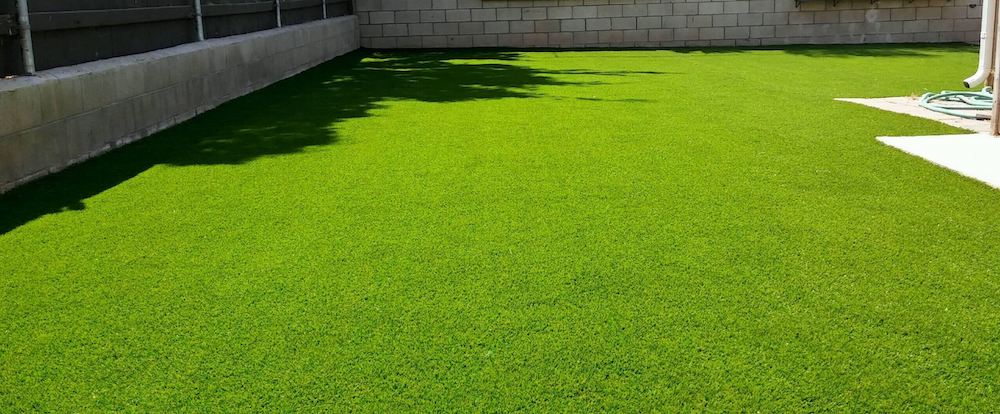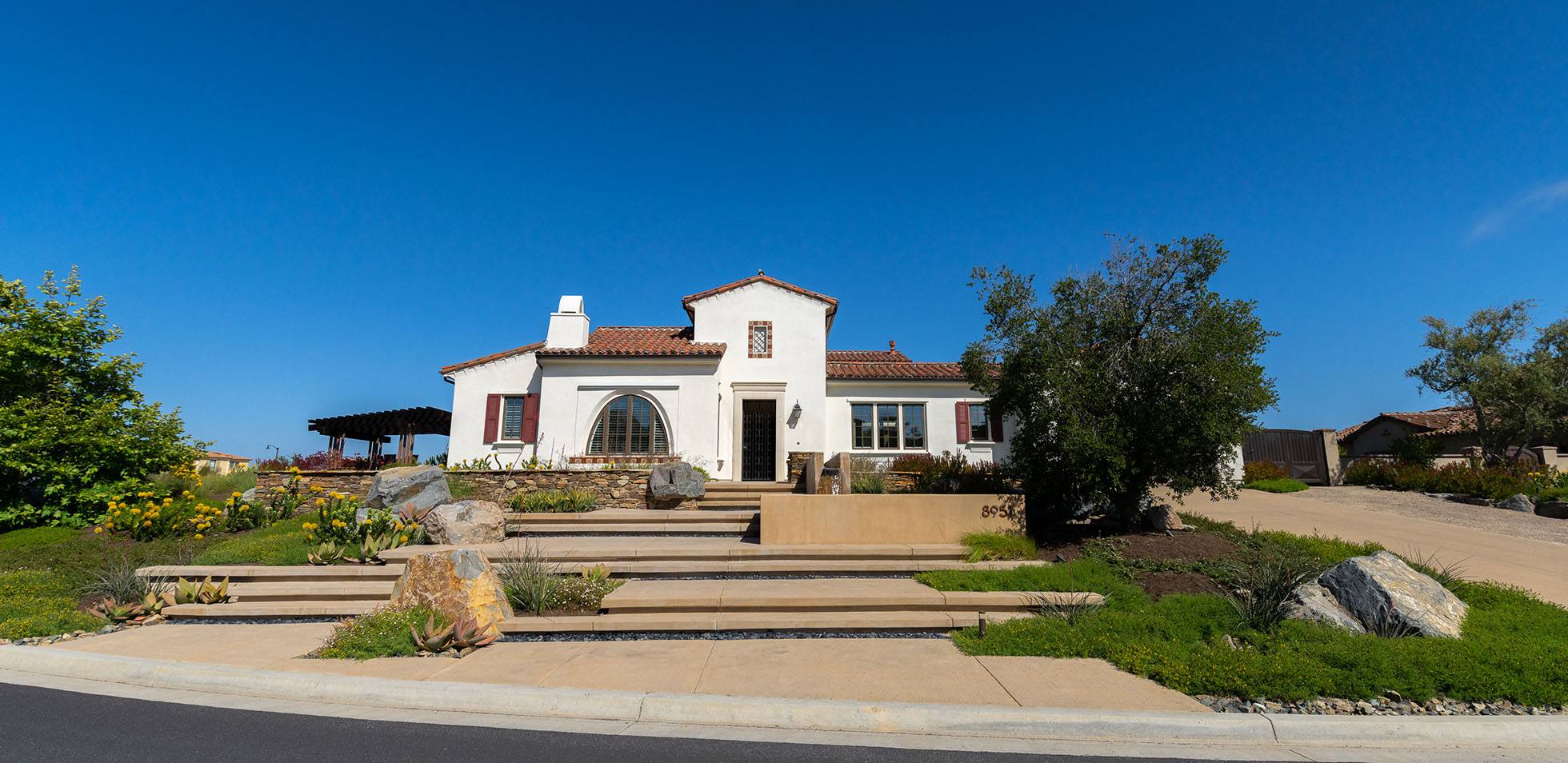 Artificial Turf Grass Installation
Old World Landscape is your San Diego artificial grass installation company. With years of experience in landscape design and construction, our team has transformed many residential and commercial landscapes with the most technologically advanced synthetic grass products. In addition to the inherent water and cost-saving benefits of artificial grass, our customers enjoy the peace of mind of knowing our professional Old World Landscape team will guide them through choosing and installing the appropriate system for their needs.
Benefits of Artificial Grass
People wonder why our amazing customers are happy to pay for synthetic grass when they can grow the real thing much cheaper. However, the difference between the look of a high-maintenance lawn and artificial grass is minimal. Once they experience the convenience of synthetic grass, they never want to return to the real thing! It isn't just that artificial grass always looks gorgeous; other benefits are also hard to compare!
No More Watering
Artificial grass doesn't require watering or an expensive irrigation system like a natural grass lawn. In addition, the homeowner doesn't have to worry if the irrigation clock is turned on or off. Synthetic turf eliminates the costly water bills associated with a natural lawn!
Low Maintenance
When a family has an artificial lawn installed, the countless hours of mowing in the hot sun become a thing of the past. Artificial grass never has to be fertilized, over-seeded with rye to be green all year round or thatched in the spring. Artificial turf grass is resistant to pests, insects, and turf diseases that thrive in the moisture of grass lawns. All the expensive tools and equipment required to maintain a regular yard are no longer necessary. No other costly or noisy lawn maintenance company is needed!
Cost Savings
Our customers realize that the economics of synthetic grass outweigh the initial cost. Artificial grass will typically last an average of fifteen to twenty years. After that, it pays for itself, making it an excellent value. So, beyond all of the hassles and resources a synthetic lawn saves, a San Diego County homeowner can expect it to look fabulous for a decade beyond the date it pays for itself.
No one willingly gives up a natural grass lawn unless it's to replace it with something that looks and functions better for the property owner. So now you know why our patrons are very excited about our artificial turf designs and installations. We urge individuals who have never had the pleasure of seeing artificial grass in a residential or commercial setting to give us a call and learn more. It's time well spent to see just how good artificial turf can look!
Book An Artificial Turf Consultation Today!
Contact Old World Landscape at 619-977-6982 to schedule an artificial turf consultation for your front yard or backyard project! We have installed artificial turf for homeowners and commercial business owners in Del Mar, La Jolla, Solana Beach, Point Loma, Rancho Sante Fe, and throughout San Diego County.